WORLD'S NEXT TALLEST HOTEL IS IN DUBAI!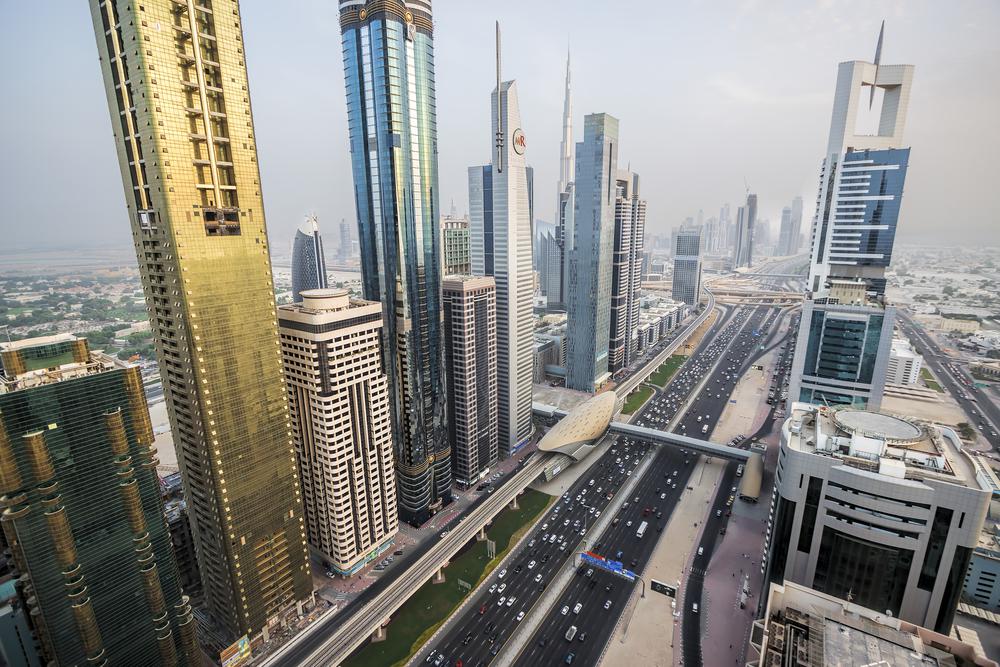 Shaikh Zayed road will open up the world's tallest hotel this week called Gevora built by Al Attar Group. The building is as tall as 75 floors with a height of 356 meters and has about 528 rooms.
Now JW Marriot Marquis Hotel will be the second tallest hotel in the UAE whih soars to 1,165 feet. The property had opened up in 2012 and has about 1,608 rooms.
Image credit: LetMySpace