WHATSAPP NOW HAS A NEW RECORD FEATURE!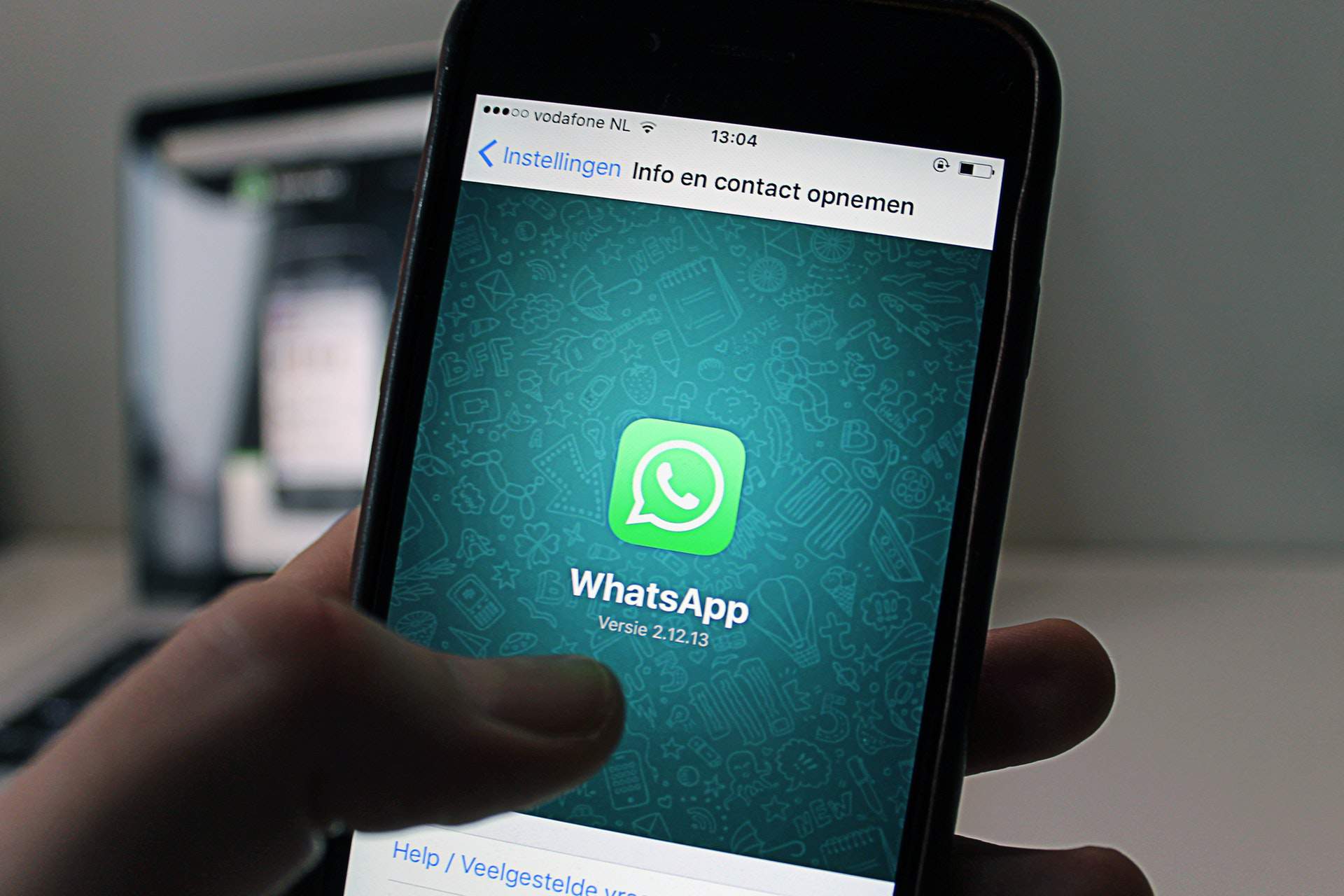 WhatsApp the most popular messaging app has received a new version, that will enable users to record voice messages without having to keep the record button pressed all the time.
This feature to lock voice recordings on Whatsapp was offered to iPhone last November. It was also reportedly tested. So how can you do this? To lock the voice message, hold the mic button for five secs and slide it up towards the lock button. Once you're done recording your message, hit the send button.
To experience this feature, update your WhatsApp on Google Play.