WATCH: DISHA PATANI AND TIGER SHROFF IGNORE EACH OTHER!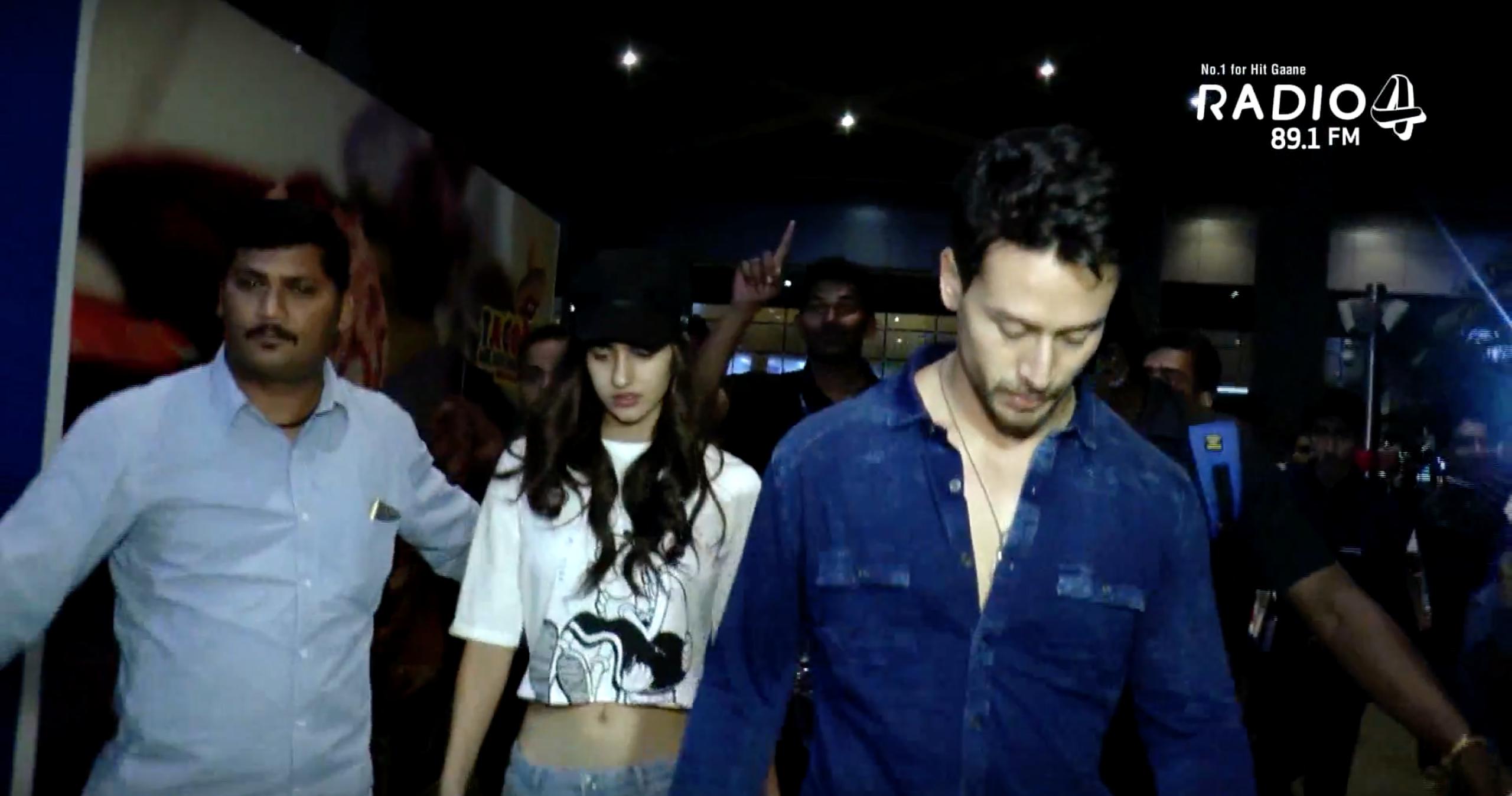 There were rumors that Tiger Shroff's mother dislikes Disha Patani and is not very happy about his growing closeness to Disha.
There were reports of Ayesha Shroff and Tiger Shroff getting into a heated argument regarding Disha. This can be one of the reasons why there is a lot of tension between Tiger and Disha's relationship.
Recently, we spotted Disha and Tiger coming together from the airport after Baaghi 2 promotions. We could see that they were tired and exhausted. Do you guys find any tension between them? Watch the full video below and let us know!