SOMEONE ASKED ILEANA D'CRUZ IF SHE WAS MARRIED AND...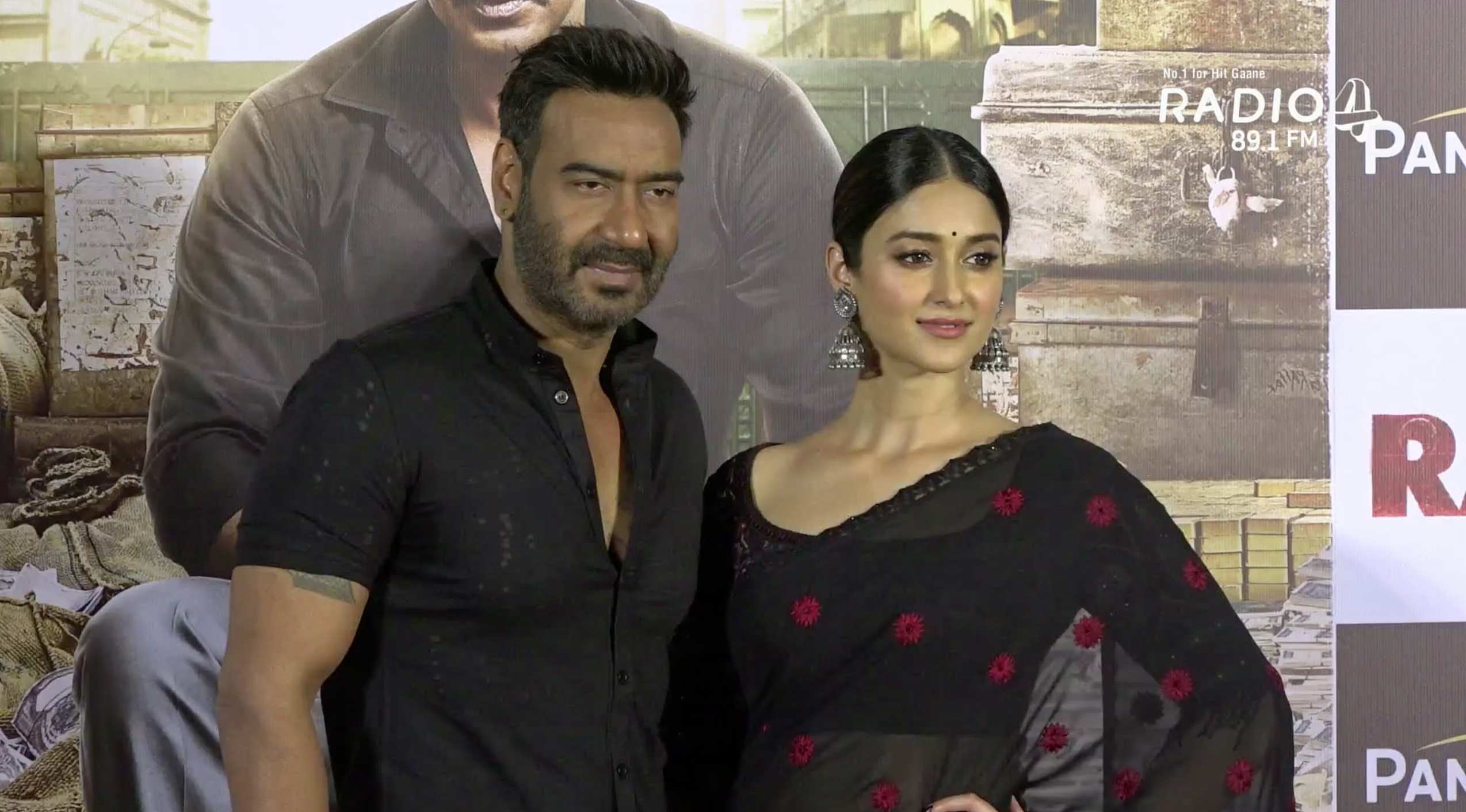 Actress Ileana D'cruz instagrammed a picture of herself last year, with the caption 'My favourite time of the year. Photo clicked by hubby Andrew Kneebone' which instantly became viral and everyone started wondering if she was actually married to Andrew or not?
Well, all rumor sayings aren't always true. During the launch of the trailer of her new film Raid, Ileana was asked again if she was married to the Australian photographer, Andrew Kneebone and she said… "I don't know what comment to make. Professionally, I'm doing well. Personally also I'm doing well. Well, then thank you. I don't think there's any comment to be made." said Ileana during the event.
Raid is Ileana's second film with Ajay Devgn after Baadshaho. The film is slated to release on March 16, 2018.
#Radio4TrendingNow: Trailer Launch of 'RAID' with Ajay Devgn and Ileana D'cruz
That's how Ileana D'Cruz reacts to nasty comments from Journalists #YouGoGirl
Posted by 89.1 Radio 4 FM on Wednesday, February 7, 2018