UPGRADE TO NEW DUBAI NUMBER PLATE IS MANDATORY!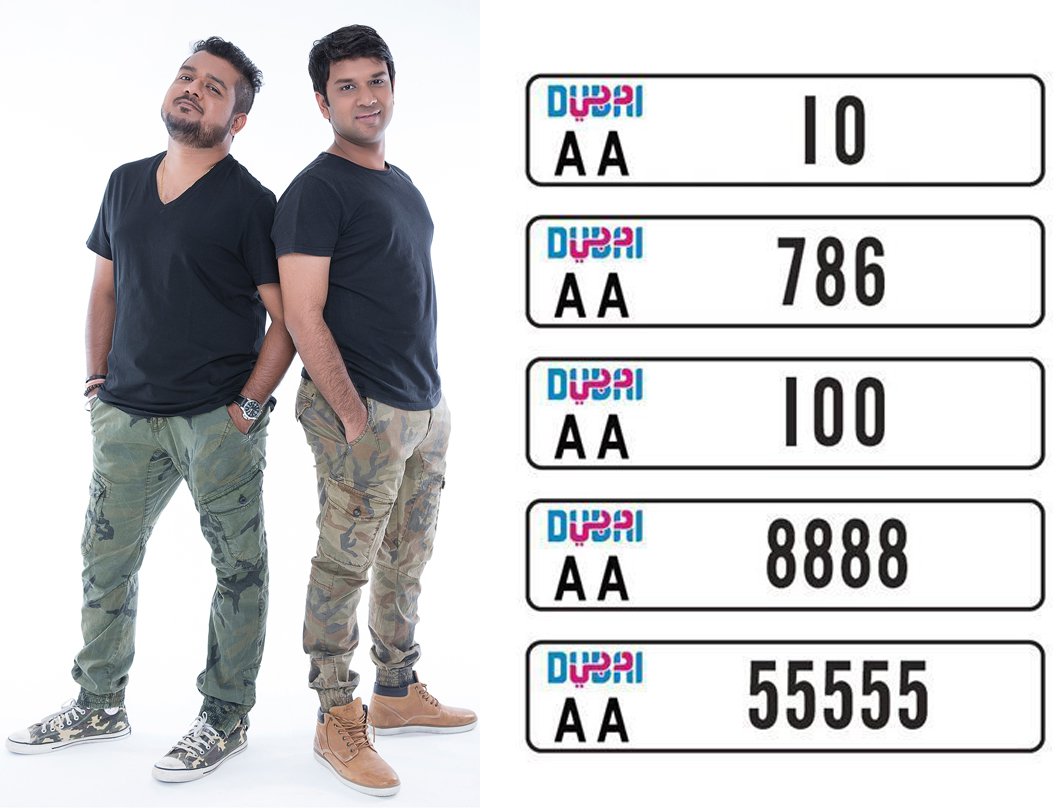 Following the introduction of the new number plate design last year, the RTA has now kicked off a new campaign - all motorists have to upgrade to the latest number plates.
Sid & Aseem spoke to Sultan Abdullah Al Marzouqi, Director of Vehicle Licensing, RTA on DaBang Mornings, about the new mandate and what this means for motorists. 
When asked who this applies to, Al Marzouqi said, "We have four stages. Starting from July 2018, [the] plate change will be for three codes - A, B and C and at the beginning of January 2019, 6 codes - D, E, F, G, H and I [will have to be updated]. In January 2020, we will start [replacing] codes for J, K, L, M, N and O plates and in January 2021, we will start replacing for everyone from [codes] P to Z."
Worried that you'll get a fine if you don't update? Al Marzouqi confirmed there would be no issuance of fine, but it would affect the renewal of car registration.