TUSSHAR KAPOOR'S CHRISTMAS CELEBRATION!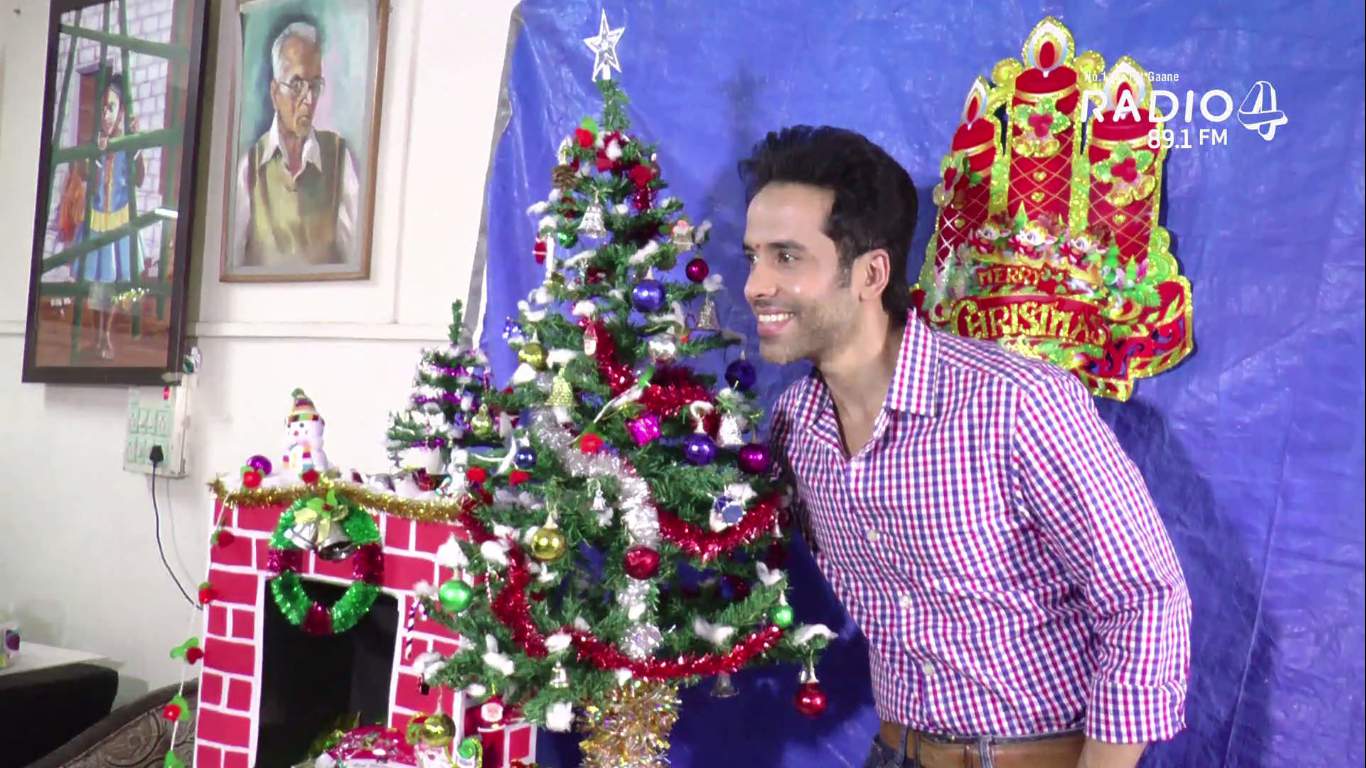 Thursday was celebration time for actor Tusshar Kapoor, as he celebrated the spirit of Christmas with unprivileged kids in Mumbai. The Golmaal actor had an amazing time with the kids. The celebration first began with a small Puja after which he had a short interaction with the kids.
Later Tusshar Kapoor gave gifts to everyone and spent some quality time with them. It was truly a very Merry Christmas for him!
Watch the entire video below-
#Radio4TrendingNow: Tusshar Kapoor celebrates Christmas
This is how Tushar Kapoor became Santa Kapoor! Merry Christmas ?
Posted by 89.1 Radio 4 FM - No.1 For Hit Gaane on Friday, December 22, 2017