THIS IS HOW WORLD'S FIRST NATURE-INSPIRED MALL WILL LOOK LIKE!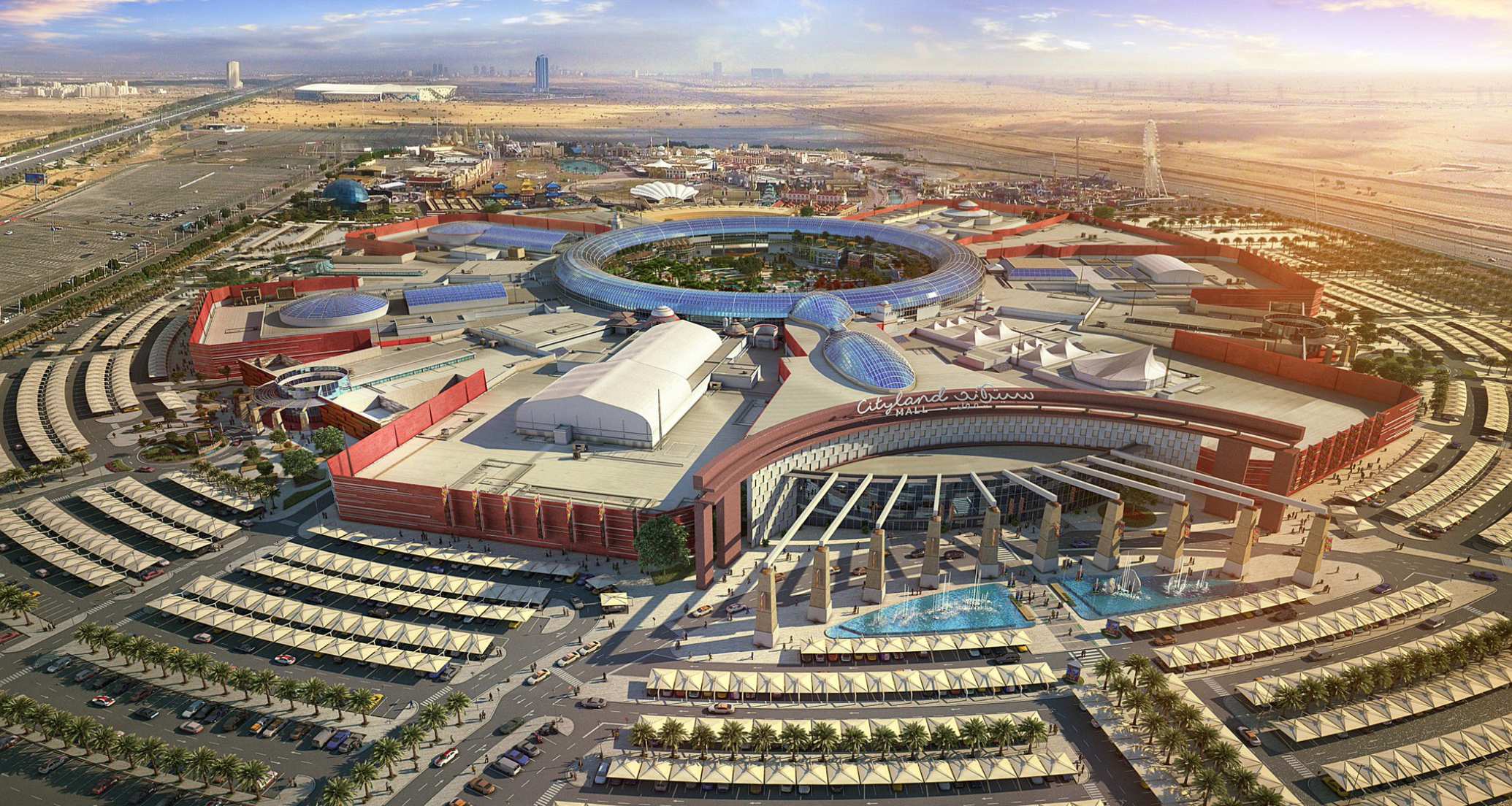 Dubai: Cityland mall, a new shopping destination is set to break another world record in Dubai, and it's developer have shared few images on what should we expect once the mall opens.
The world's first nature-inspired park will open anytime between October and December (this year).
60% of the project has been completed, and the mall will feature a 200,000 square-foot open-air garden. The mall will also include over 75 cafes and restaurants overlooking the garden. You will also have VOX cinemas for entertainment with over 12 cinema screens and 350 retail outlets.