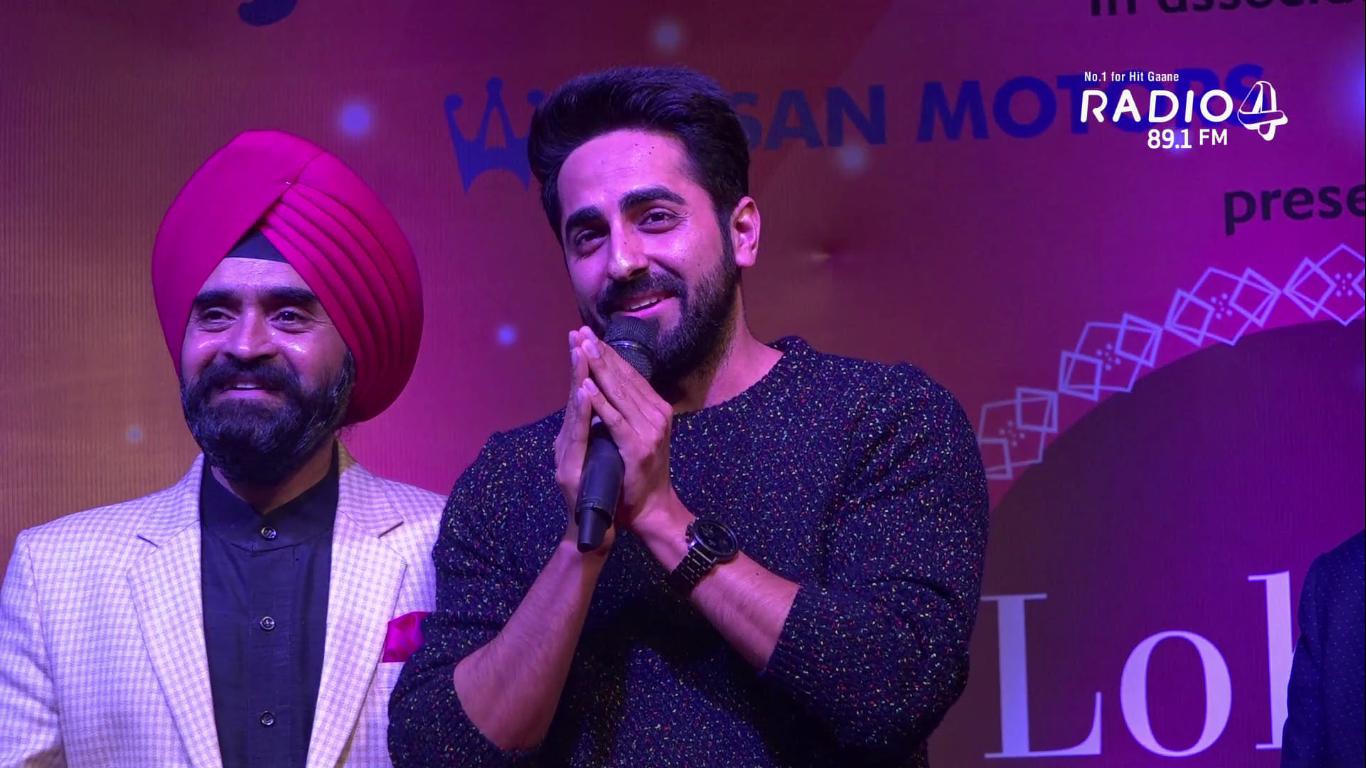 THIS IS HOW BOLLYWOOD CELEBRATED LOHRI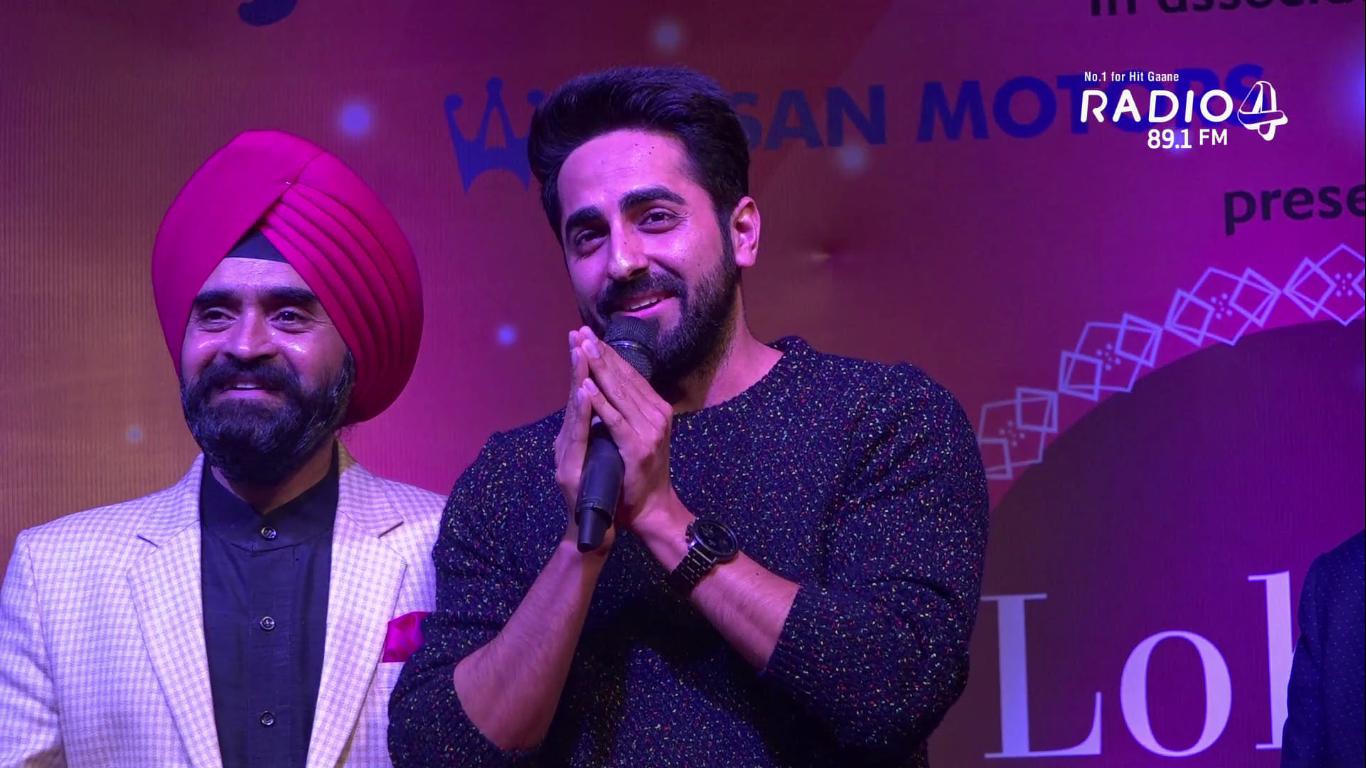 On the occasion of Lohri, Bollywood celebrities, including Jeetendra, Ayushmann Khurrana, and Sonu Sood among many were present at the Lohri Ki Raat event where they all had some special wish for all their fans.
Lohri is primarily celebrated in Punjab to mark the end of the winter season. Jeetendra who was present at the event was delighted to be a part of this, "I'm from Amritsar, but I have lived all my life in Mumbai, so you can say I'm more of a Maratha than Punjab. But I love this festival and I'm glad that people call me to celebrate this festival"
Ayushmann Khurrana was also there at the event who spoke about how young children should know about their culture-traditions and how lucky he is, to know about it. "I would like to thank all of you and take your blessing for inviting me here and I would like to wish everyone a very Happy Lohri" says Khurrana.
#Radio4TrendingNow: Ayushmann Khurana celebrates Lohri
#Radio4TrendingNow: Lohri di lakh lakh wadaiyaan! Here are your favorite Bollywood celebs, celebrating Lohri in a special way! How did you celebrate Lohri? Let us know 🙂
Posted by 89.1 Radio 4 FM - No.1 For Hit Gaane on Sunday, January 14, 2018