Posts Tagged 'Siddhartha Malhotra'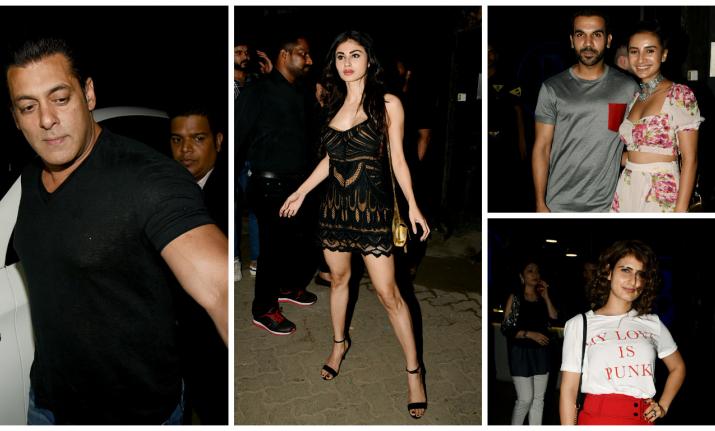 Celebrities from B-Town and TV made their way to Mukesh Chhabra's birthday bash. Watch to find out who dressed the best?
Read More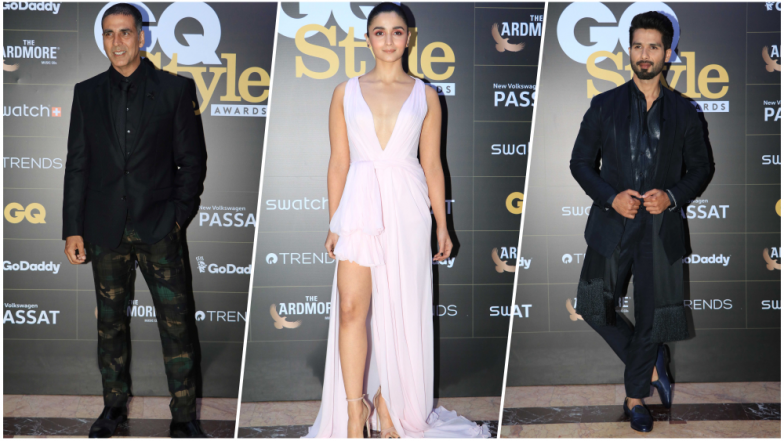 Bollywood Celebs up their game at the GQ Best Dressed 2018 89.1 Radio 4 FM gets you all the action straight from the event!
Read More