SRK TO HOST FILMFARE THIS YEAR?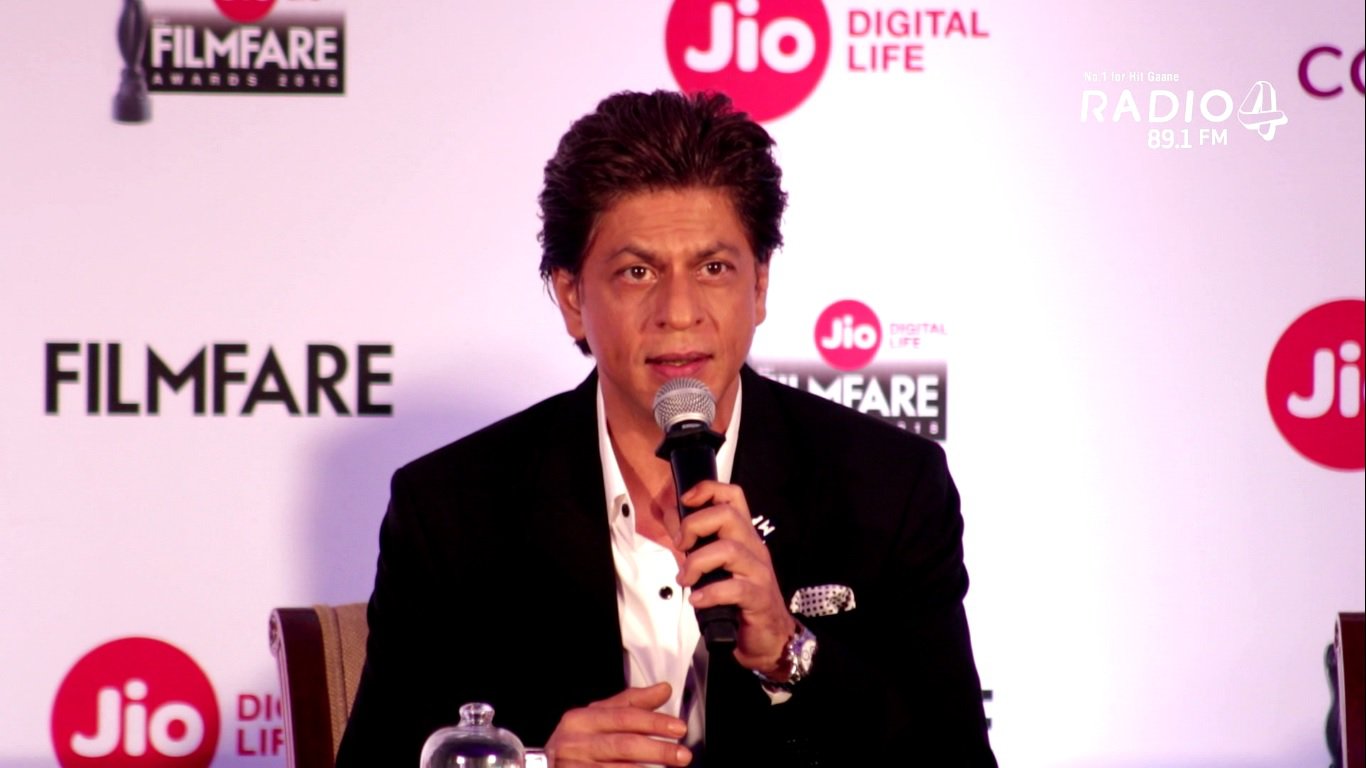 With the year ending, Shahrukh Khan has taken the stage of the 63rd Jio Filmfare awards 2017 to announce that he is going to be the center of attraction like every year. The actor already has a lot of excitement to host the event once again, like every year.
"When I was growing up in Delhi, I remember watching bits and pieces on
Doordarshan. It was enticing and overwhelming when I first saw it on TV"
Shahrukh Khan also spoke about how he always thought he would be an actor one fine day and went to watch his first Filmfare with his friend (when he was not an actor back then).
Nonetheless, dreams do come true..so keep your hopes high and keep dreaming!
Watch the full video here-