SONALI BENDRE ATTENDS A BOOK LAUNCH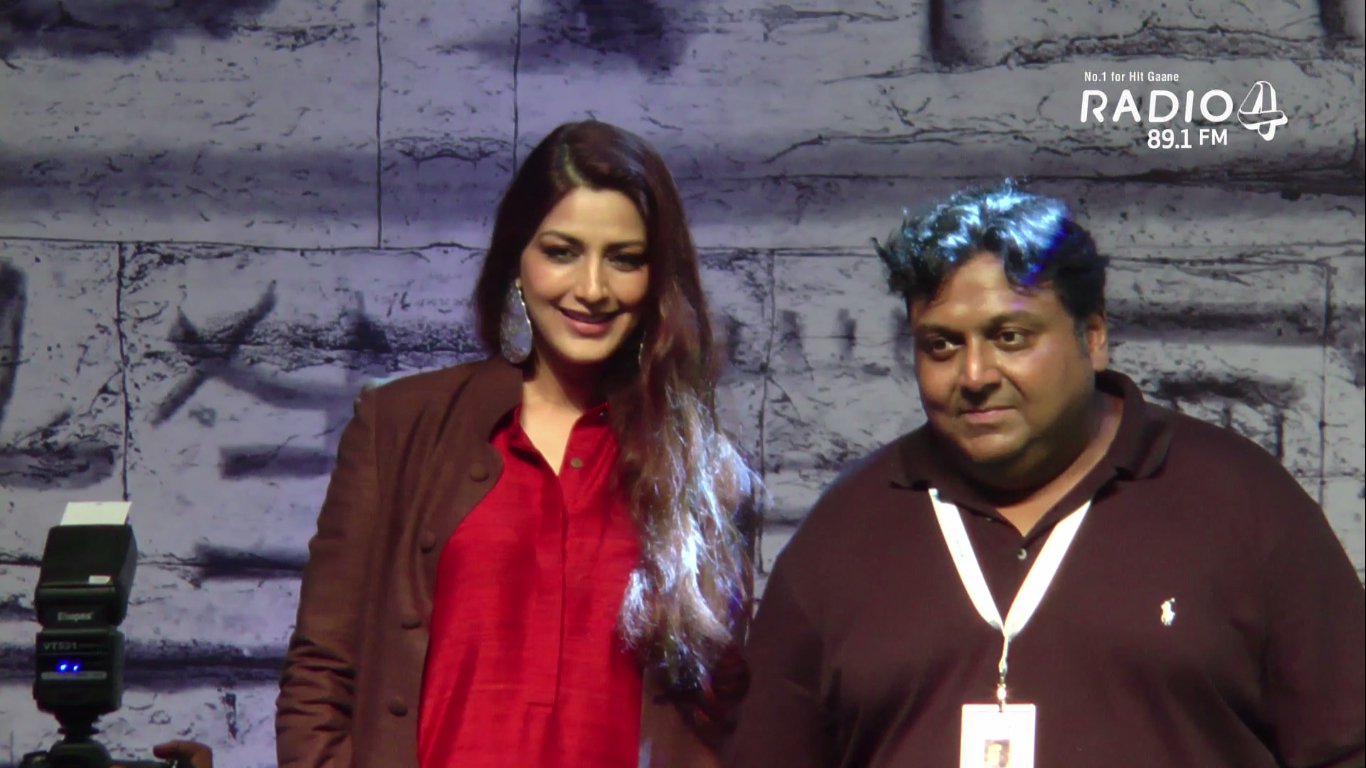 It's all about books. Books are portable magic. They say that there is no friend as loyal as a book. A reader has to learn as much as the technology keeps growing around the world. Reading in times of digital content is changing, but it doesn't mean that physical books don't give us less pleasure.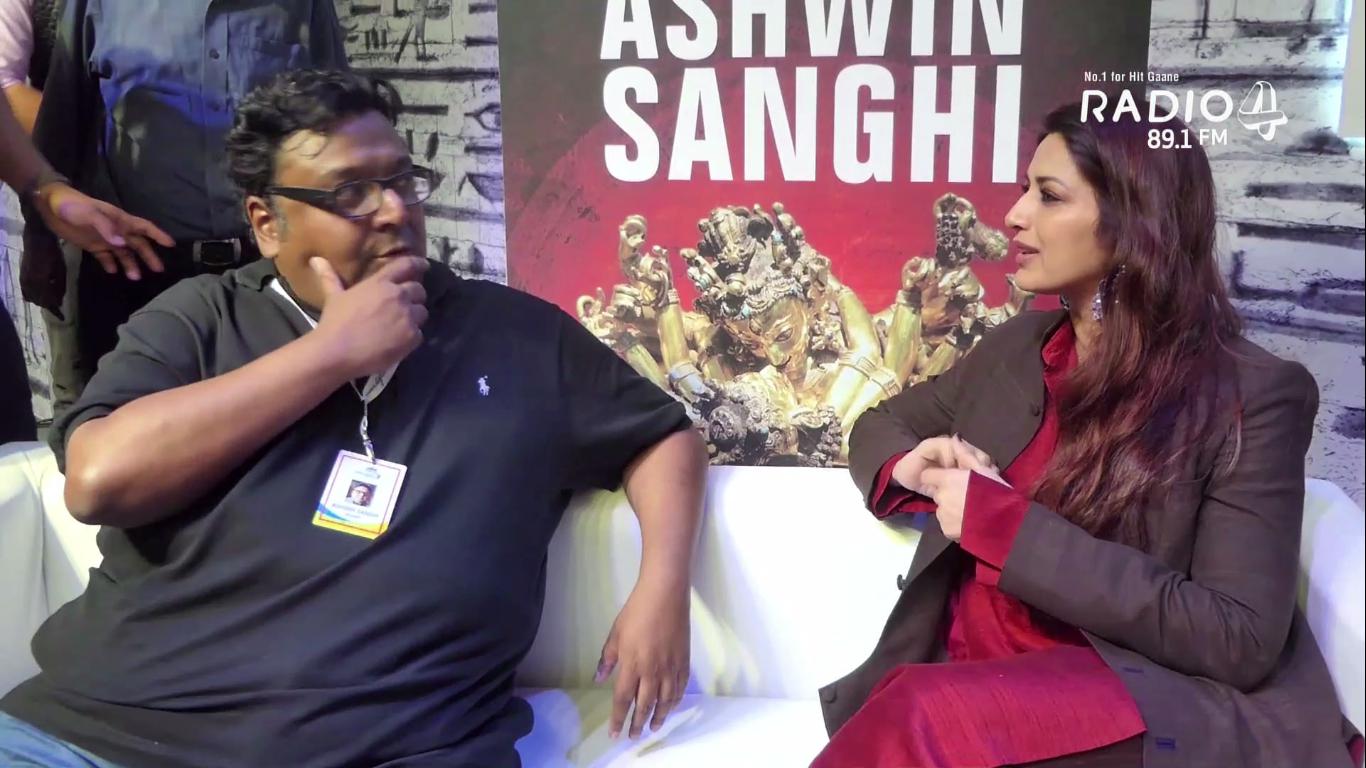 Radio 4 spotted Sonali Bendre at Ashwin Sanghvi's book launch where she spoke about her love for books. "I read every kind of books, what I feel at that point of time" said Bendre at the book launch. She also compliments Ashwin where she talks about his different writing style which includes- mythology, philosophy, and theology.
#Radio4TrendingNow: Sonali Bendre attends a book launch
There is no friend as loyal as a book! Sonali Bendre Behl talks about how books have become an eternal part of her life!
Posted by 89.1 Radio 4 FM - No.1 For Hit Gaane on Monday, December 18, 2017