Satyamev Jayate | Review | Free falls into a cheesy 80's flick where thrills evaporate in thin air much like logic and the story
Satyamev Jayate: All brawns, no brains!
 Cast: John Abraham, Manoj Bajpayee
Director: Milap Milan Zaveri
Rating: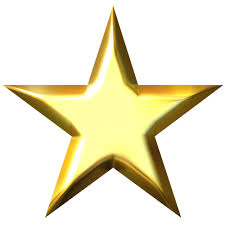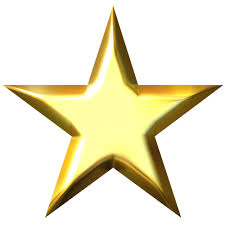 What's it about:
A vigilante is on the loose, setting corrupt Mumbai cops on fire. He has an axe to grind and will stop at nothing even if it means letting his own world go up in flames.
Review:
Satyamev Jayate is a classic case of a film that starts with a bang and ends in a whimper. Meet Vir – a sketchy artist in the day and a vigilante by the night. His favorite job – pick out corrupt police officers in Mumbai one by one and set them afire. His motives and his background are all things of the second half.
Director Milap Milan Zaveri plunges straight into the blood and gore without even bothering to set the premise for the rampant corruption that make the cops look sick enough to deserve their gory end. Of course, for purpose of sanity and conflict, he introduces an honest cop in Manoj Bajpayee who is thankfully less of a buzz kill. Oh yes, there is also a female lead who looks like Neha Dhupia's poor version but sounds more like Suniel Shetty.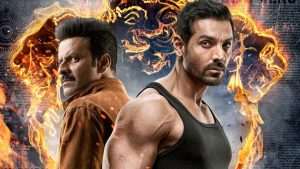 But all that fun ends squarely by the interval that reveals a bizarre yet interesting twist. From here on, Satyameva Jayate free falls into a cheesy 80s flick. Barring one hospital scene involving John and Manoj, the thrills evaporate in thin air – much like logic and the story.
Of course, what continues unabated are the filmy Bollywood dialogues that Milap is so famously known for. Sample a few here:
Kachre ko insaaf Nahi milita…Kachra sirf saaf hota hai (said by a cop to a the next of the kin of a Gareeb homeless hit-n-run victim)
Patil ho ya Qadri sabki 1 biradri
Ab Desh ko Dandi ki nahi Dande ki zaroorat hai
2 takke ki Jaan lene ke liye 9 millimeter ki goli nai chappan inch ki chaati chhaiye
Satyamev Jayate finally reaches its climax with yet another bizarre twist and some more fiery action but by such time the loud background score has reached deafening levels. Milap also chooses to inflict us with a police oath that his characters recite some 4 times in total. This in itself elevates the pain of the second half to a surreal level.
I am going with a generous 2 stars – 1 for John and his rippling action and the other for some unintentionally funny moments that I survived.