SAMSUNG LAUNCHES NOTEBOOK 3 AND NOTEBOOK 5 FOR 'EVERYDAY USERS'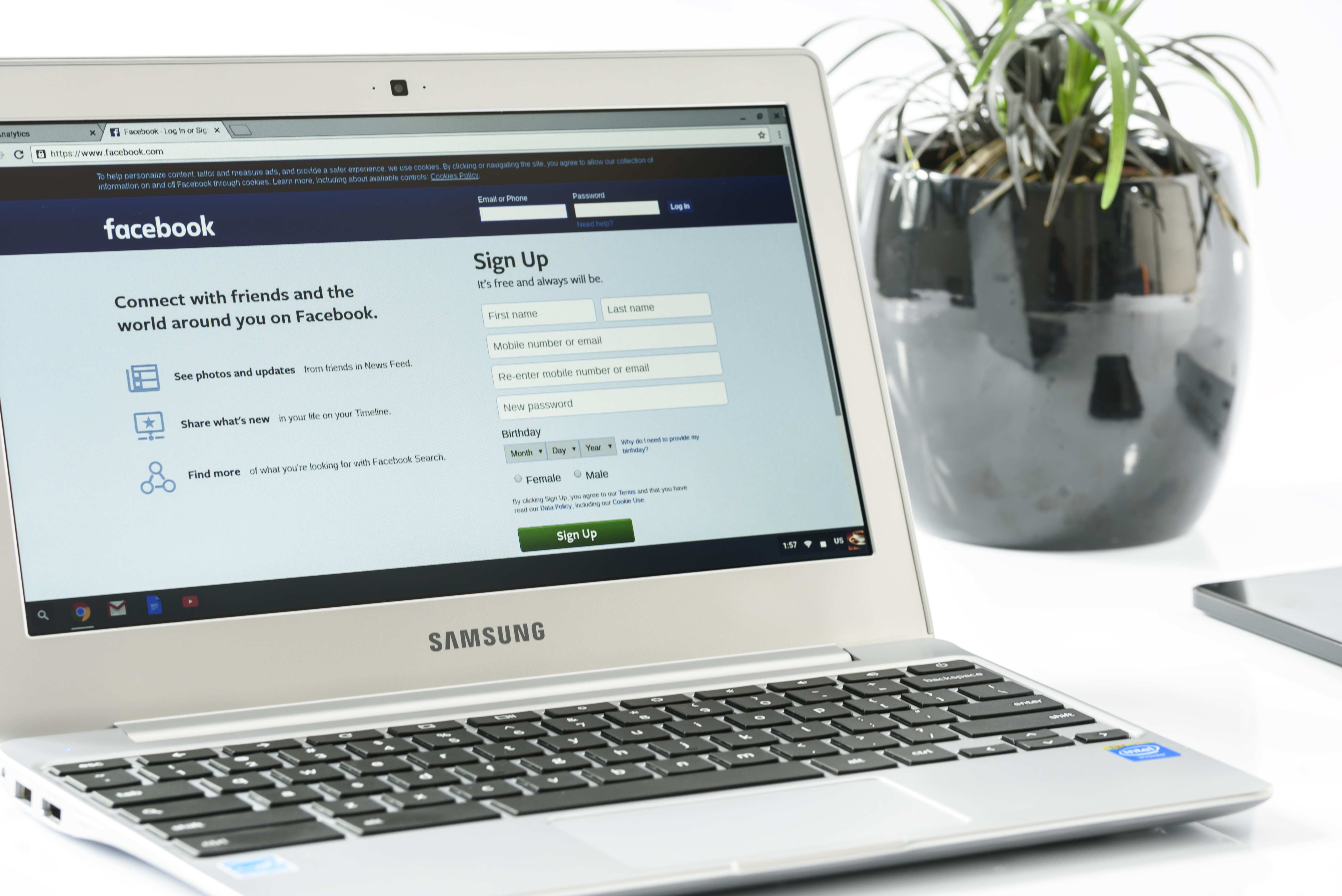 Samsung has finally launched their Notebook 3 and Notebook 5. They are going to be affordable compared to Samsung's Notebook 9 and Notebook 7 Spin.
Samsung says that the new laptop has designed for casual gaming and computing. The latest notebook- Notebook 3 and 5 are available in 14-inch and 15-inch displays and configured with Intel i7 core processor. You will also find full HD display resolution for both these laptops. Notebook 5 will be available with VGA front-facing camera.
The Notebook 3 and Notebook 5 will feature a wide precision touchpad and full keyboards with number pads.
The prices have are not confirmed yet, but you can buy them in a variety of colors- Night Charcoal, Pure White, Deep Peach and Misty Gray.