SAMSUNG GALAXY S9 & S9+ EXPECTED TO LAUNCH ON FEBRUARY 25, 2018!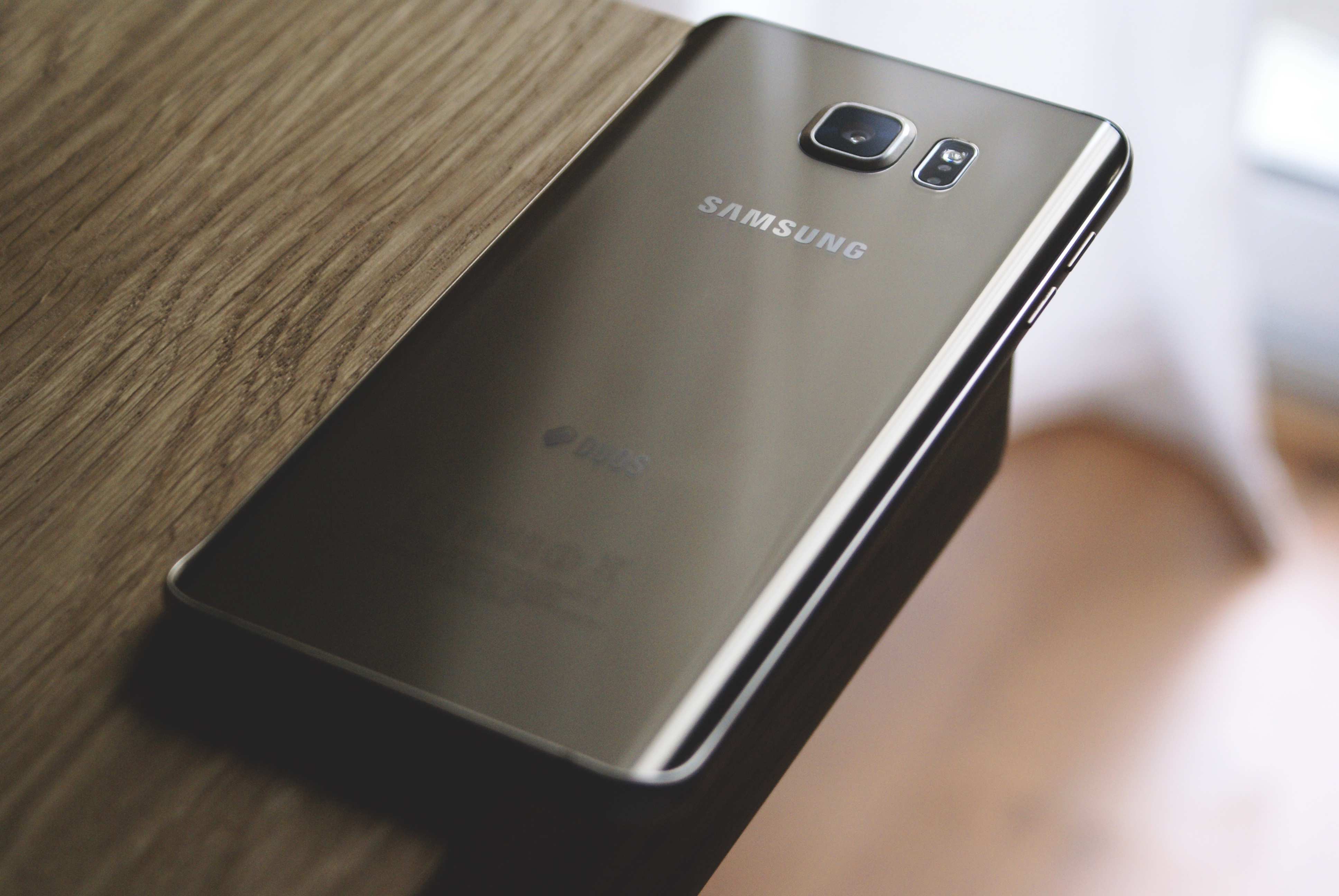 Technology: Samsung Galaxy S9 and S9+ will officially be unveiled on February 25 in Barcelona, Spain.
Prices for Samsung S9 and S9+ are expected to be higher than Galaxy S8 series and some of the biggest changes is going to be the camera front on the smartphone and the company teasers have revealed it all.
Design: The phone will continue to have the metal design that Galaxy S8 and Note 8 had.
Camera: The Galaxy S9 will have a 12MP rear camera and Galaxy S9+ will have a 12MP+12MP camera on the back and rear.
RAM: Galaxy S9 and S9+ will have 4GB and 6GB RAM respectively.
Storage: The phone will have 64GB internal storage and microSD card will also support around extra 400GB external storage.
Both the phones will be on Android Oreo 8.0 and we will have to wait if there are more features for Bixby. The face recognition feature is expected to get some major improvements.