RICHA CHADHA CELEBRATES HER BIRTHDAY WITH TEAM FUKREY RETURNS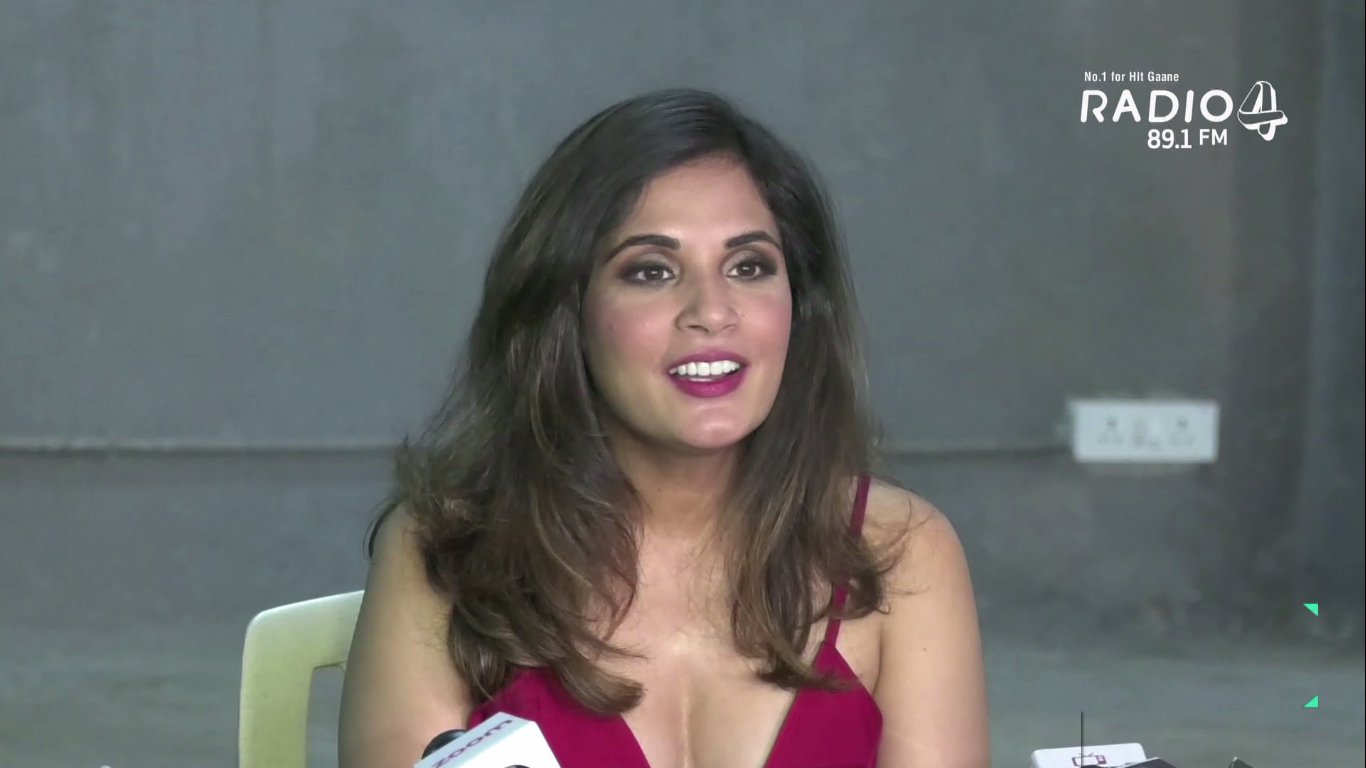 Bholi Punjaban aka Richa Chadha celebrated her 31st birthday with the cast of Fukrey Returns yesterday. She was excited about her birthday and also told us the first birthday present she received from someone special. "The first person to wish me was Ali. He also gifted me a cute kitten yesterday" said Richa.
Talking about the box office collection of Fukrey Returns, Chadha says "I'm very happy with the success of Fukrey Returns. It's doing really well on box office and this shows that when you make a good commercial film with good content and a very good producer, the film is for sure to be hit"
The Fukrey boys were dressed as Santa Claus and they made sure that Richa's birthday was celebrated in a special way and that she remembers this forever.
#Radio4TrendingNow: Richa Chadha celebrates her birthday with ...
AWW!! Ali Fazal's cute gift for Richa Chadha will make you fall in love with them! Btw, Happy Belated Birthday Richa!
Posted by 89.1 Radio 4 FM - No.1 For Hit Gaane on Tuesday, December 19, 2017