REVIEW OF VEERE DI WEDDING
REVIEW OF VEERE DI WEDDING: CULTURE MEETS CULTURE SHOCK!
Cast: Kareena Kapoor, Sonam Kapoor, Swara Bhaskar, Sakshi Talsania
Director: Shashanka Ghosh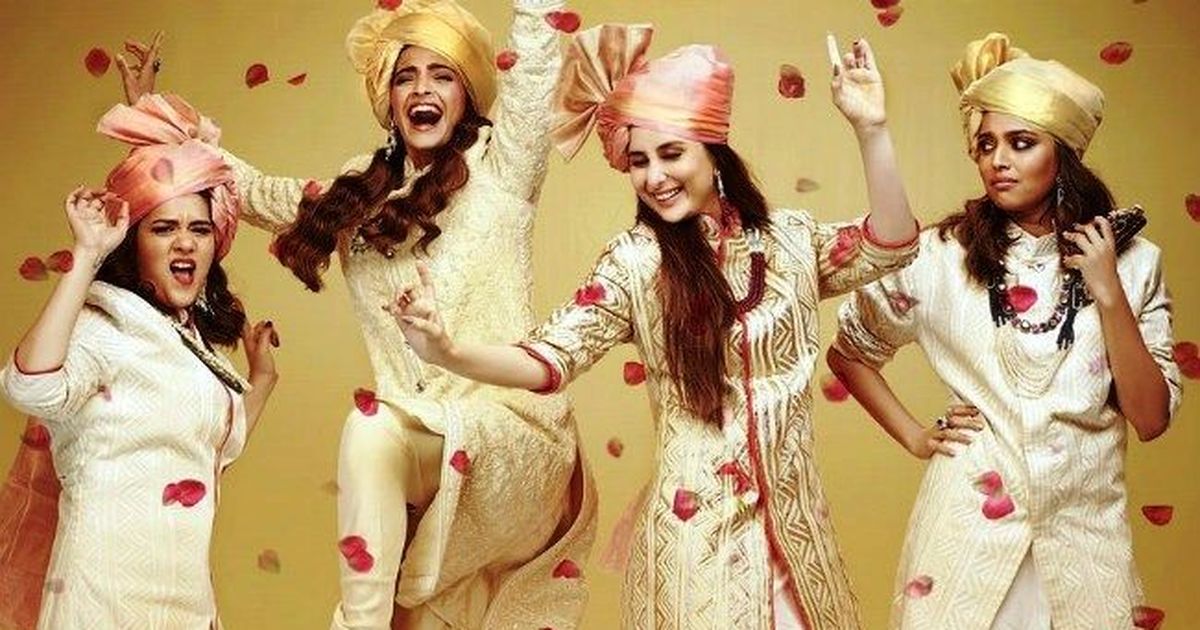 Review by Ronak Kotecha
What's it about:
Four vivacious childhood girlfriends re-unite for one of their big fat Indian weddings that pits them against not just pesky social stereotypes but also their own insecurities.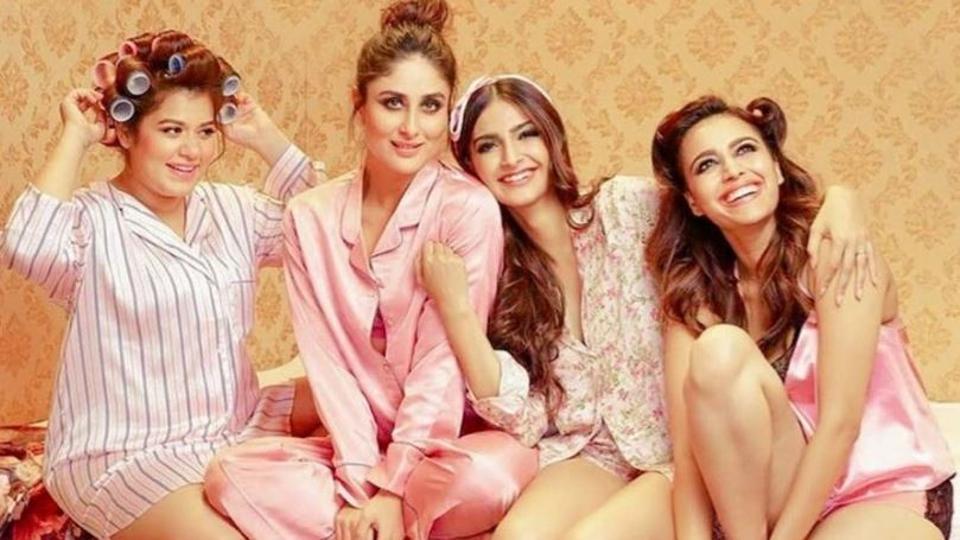 Review:
Let the drum rolls begin. It's the wedding of the season. Designer wear, exclusive couture and mesmerizingly beautiful faces marks this grand social charade where culture meets culture shocks, more often than you can imagine. Perhaps even more than you can handle.
Meet the mad bunch of 'Veere Di Wedding' where one locks herself in a bathroom when proposed by her boyfriend while the other advocates divorce but yearns for a happily married life. And then there is the abusive, alcoholic modern day Mundi of Delhi who is more like a Gundi and a housewife with a firang husband and a 2-year-old, whose vocab is limited to just one word – Siyappa.
But Siyappa is also the word that succinctly defines the film's plot that begins and ends with a wedding. Although, a lot happens in between. Don't confuse that with the story though because director Shashanka Ghosh never really gets to telling you one. He uses most of his screen time in establishing his leading ladies as independent feminists who are fiercely non-conformists.
Good news is, he succeeds for most part without being preachy too, instead using edgy, irreverent humour, especially through the character of Sakshi played by Swara Bhaskar. Wish there was more of that.
The first half of the film breezes through with all the shaadi baraat hoopla but the second half is where it takes a definitive route to lead into a climax that somehow feels dragged simply because the issues of the characters don't look or sound convincing enough. Some of their problems apart from being first-world, also come across as simply ridiculous.
Also, one would have expected more heft from such a talented foursome. They play their characters with zest but don't quite live them. But it's hard to care when they all look so breathtakingly beautiful.
But even with that, 'Veere Di Wedding' is an interesting watch if not entertaining. And much as the makers wouldn't want to slot it as a 'chick flick', it does get there, a lot!
I am going with 3 stars