REMEMBER RAHUL ROY? THIS IS HOW HE LOOKS NOW!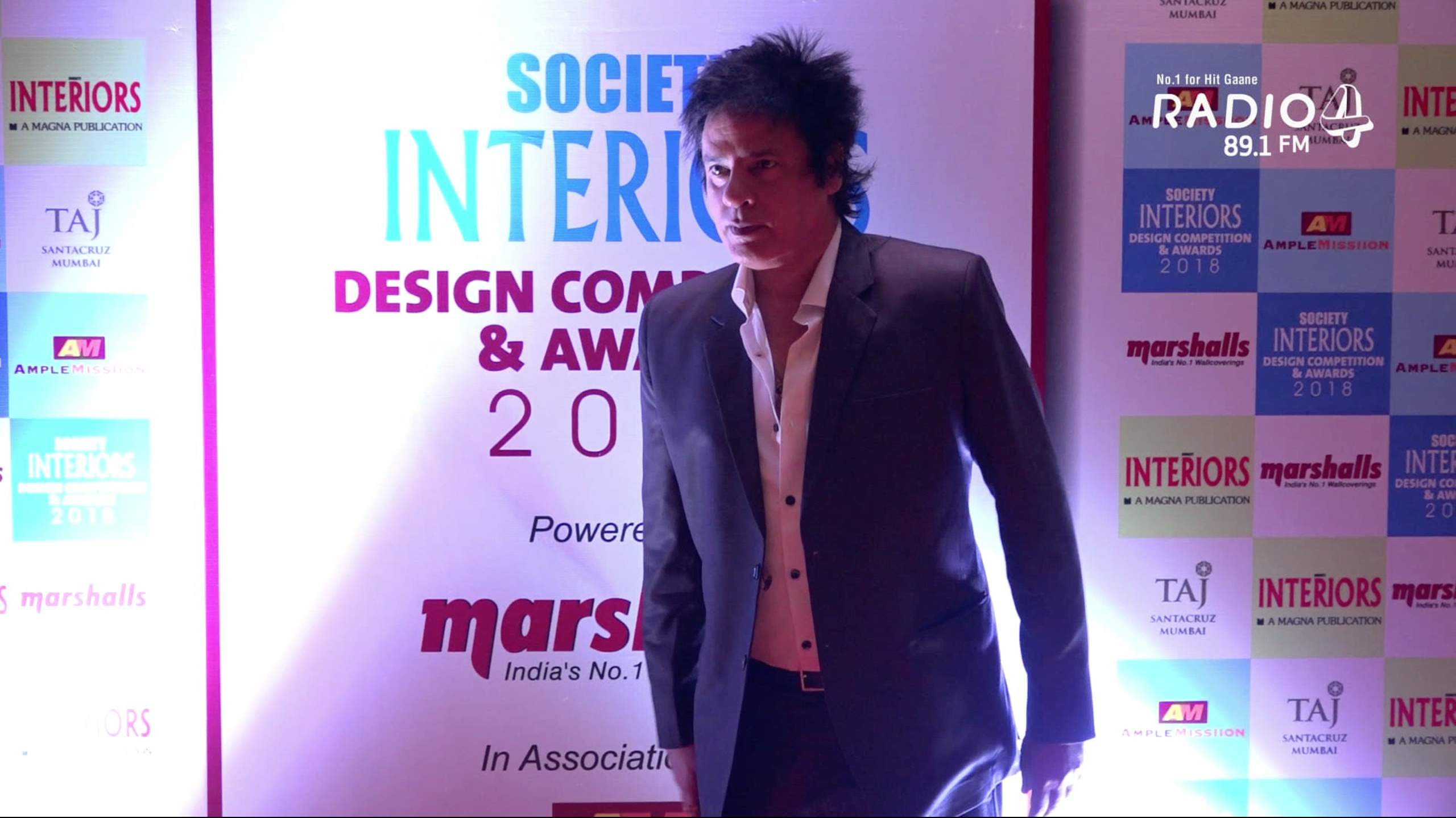 Actor Rahul Roy, best known for his role in 1990's Aashiqui has transformed quite a lot. Decades later, still known as the Aashiqui guy, he also won the first edition of Bigg Boss. Fast forward to 2017, he had joined BJP as a politician, but things didn't work out there as well!
Recently he was seen at an event- Society Interiors Design Competition and Awards 2018, where he awarded the new upcoming talent in the Architecture field.
"The award acknowledges the best in interiors and architecture. Innovative people are coming in the field of architecture, trying to bring in a good change in the society. Your house is where you can go back to relax" said Roy at the event.
Watch the full video here-