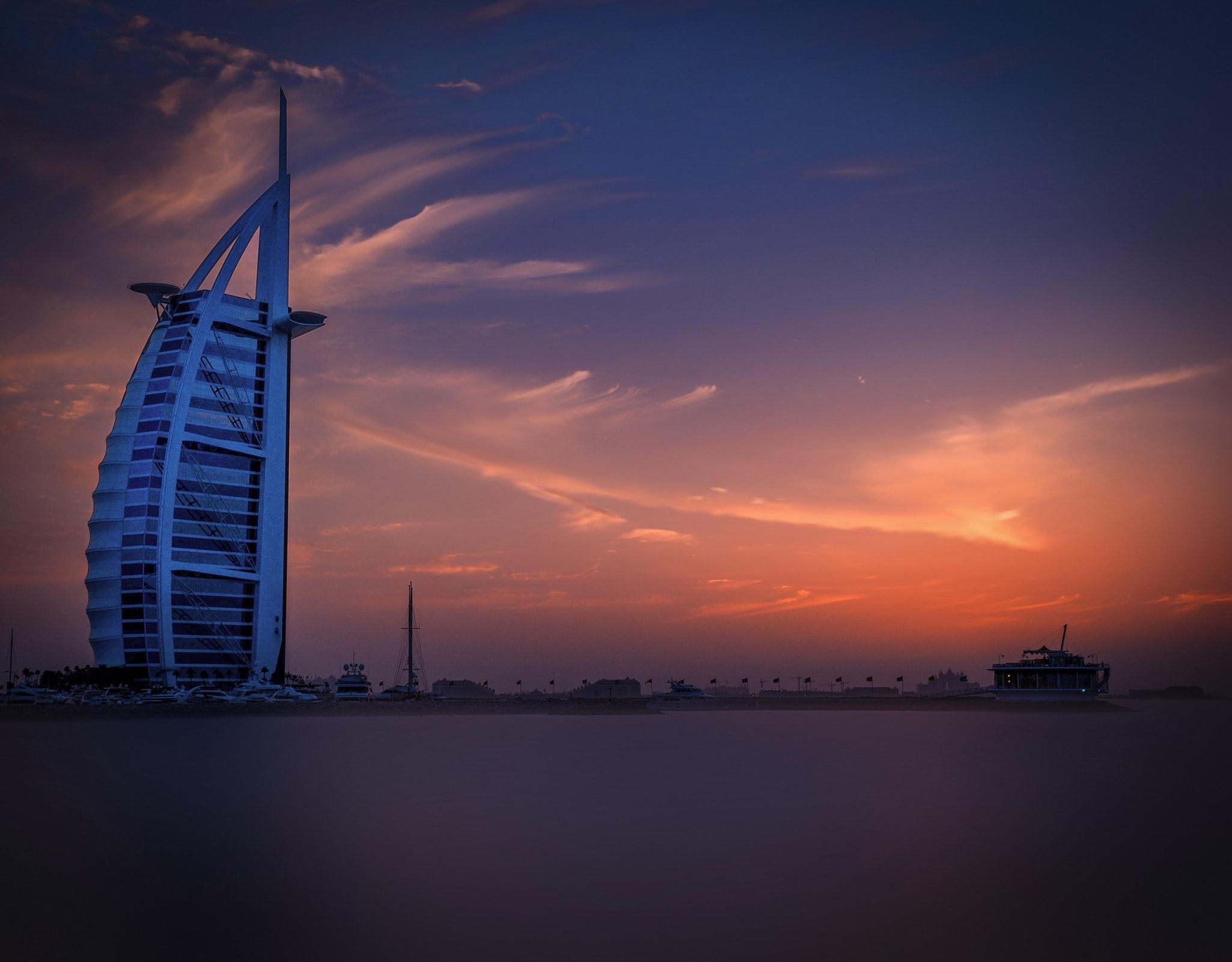 Ode to Dubai - Theme Song
Dubai becomes the first city in the world to have a theme song completely created by AI. The tune, called "Ode to Dubai" was created by a robot known as AIVA (Artificial Intelligence Virtual Artist)
Ode to Dubai - Theme Song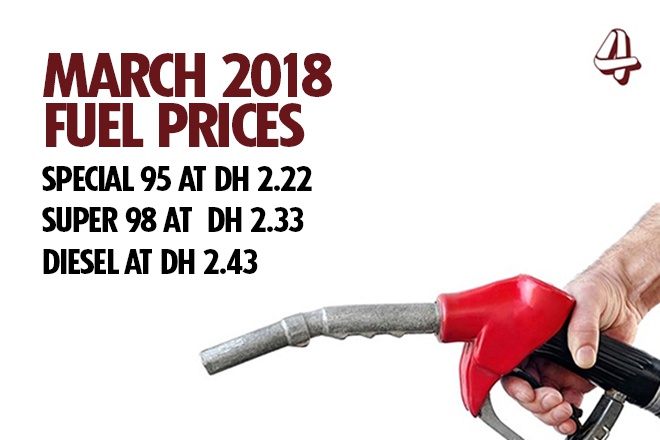 Fuel prices in UAE for April 2018!
No change in petrol prices for April!
FUEL PRICES IN UAE FOR APRIL 2018!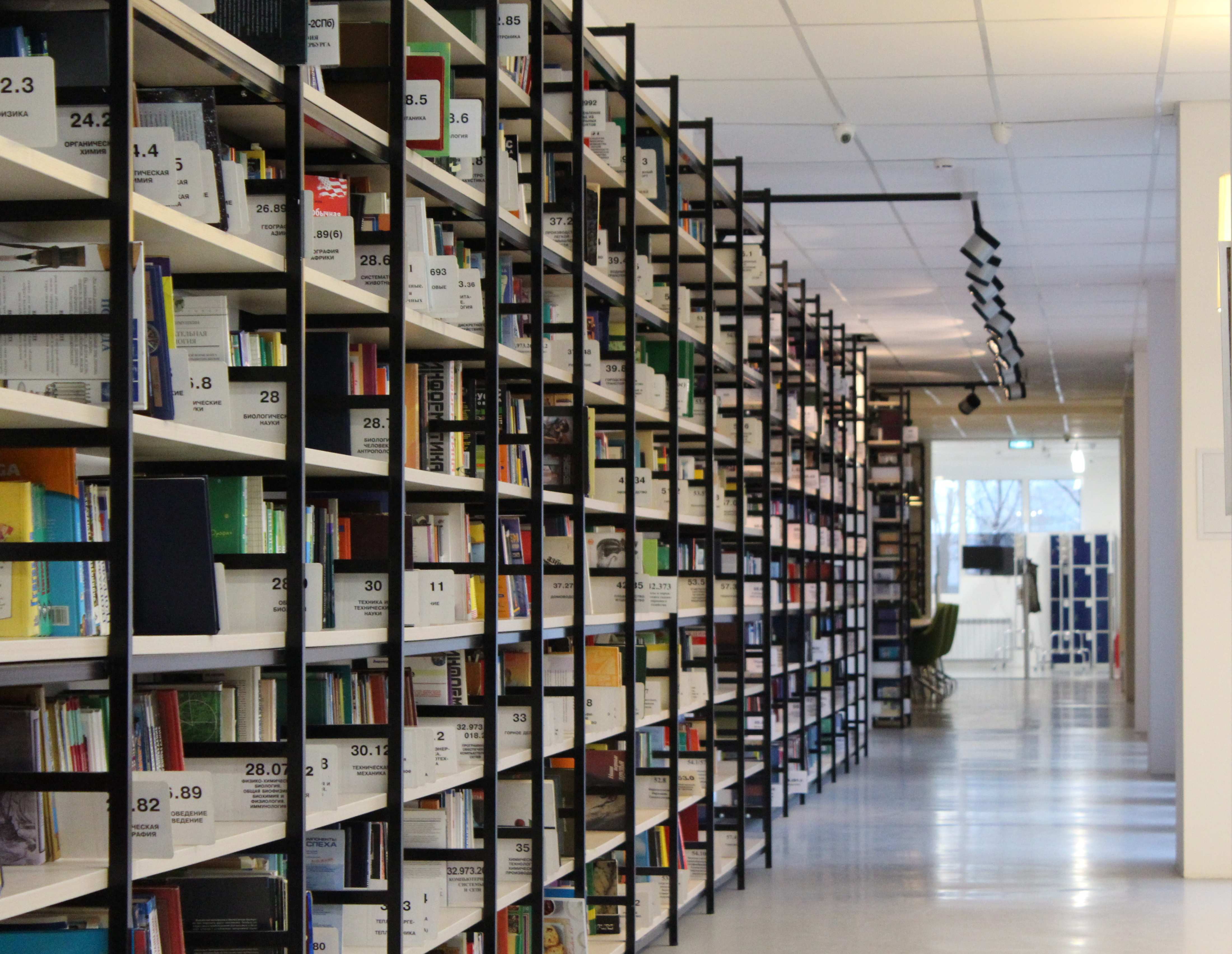 Dubai now has a 24x7 bookshop with no staff!
The bookshop runs on public trust, all you have to do is drop the money in the 'Trust Box'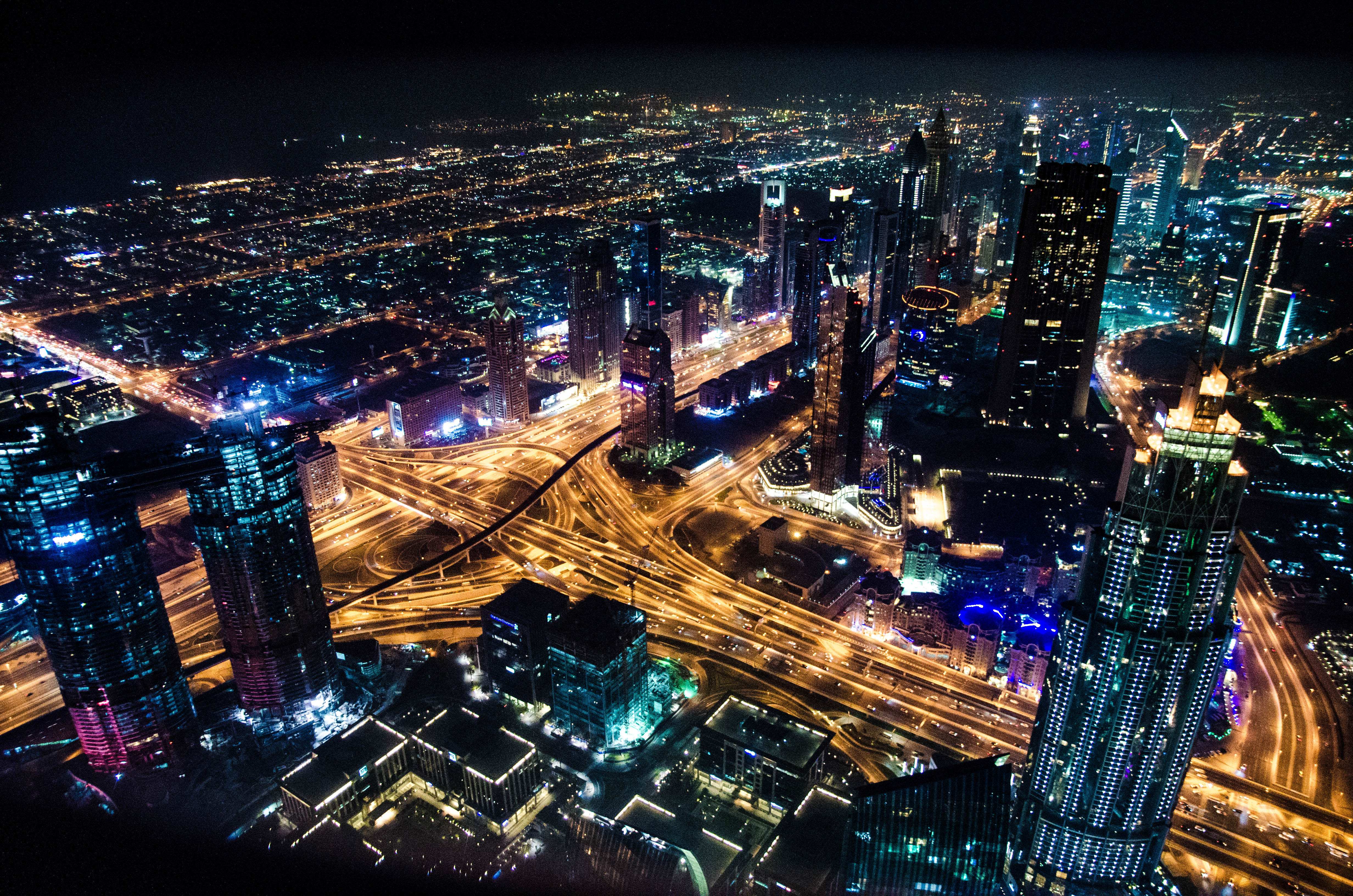 Dubai's next tallest building has started taking its shape!
The tower will go beyond Burj Khalifa in terms of height and will offer 360-degree views of the city.
Upgrade to new Dubai number plate is mandatory!
Worried that you'll get a fine if you don't update?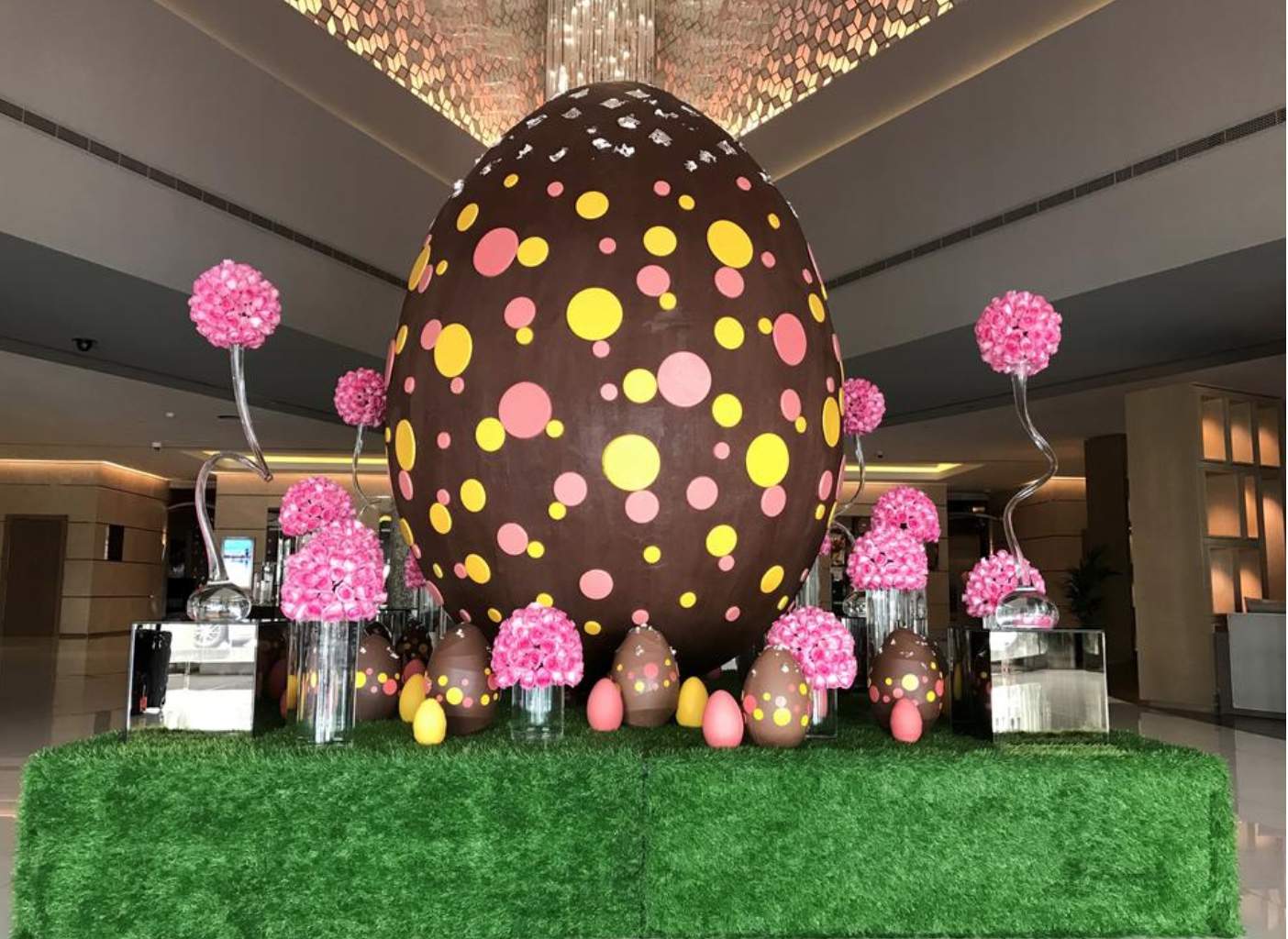 Look: Dubai's biggest Easter Egg
Fairmont Dubai has created a giant egg that is apparently Dubai's biggest Easter egg.
Virtual Reality Park opens up in Dubai!
Get ready for an out of world adventure
Virtual Reality Park opens up in Dubai!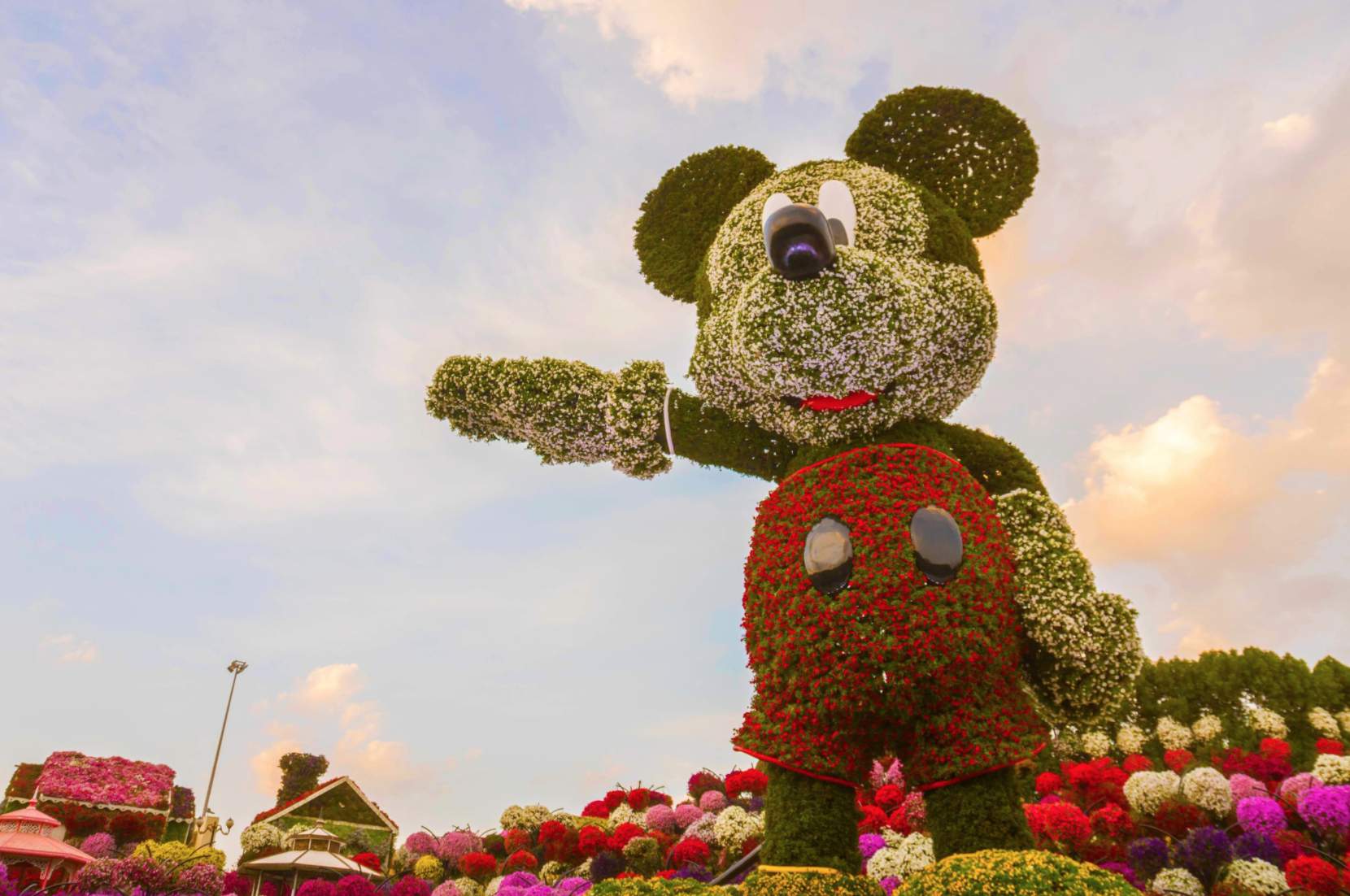 Dubai gets World's biggest Mickey Mouse Floral Structure!
The 18-meter structure is now the Guinness World Record holder for the World's Tallest Supported Topiary Sculpture.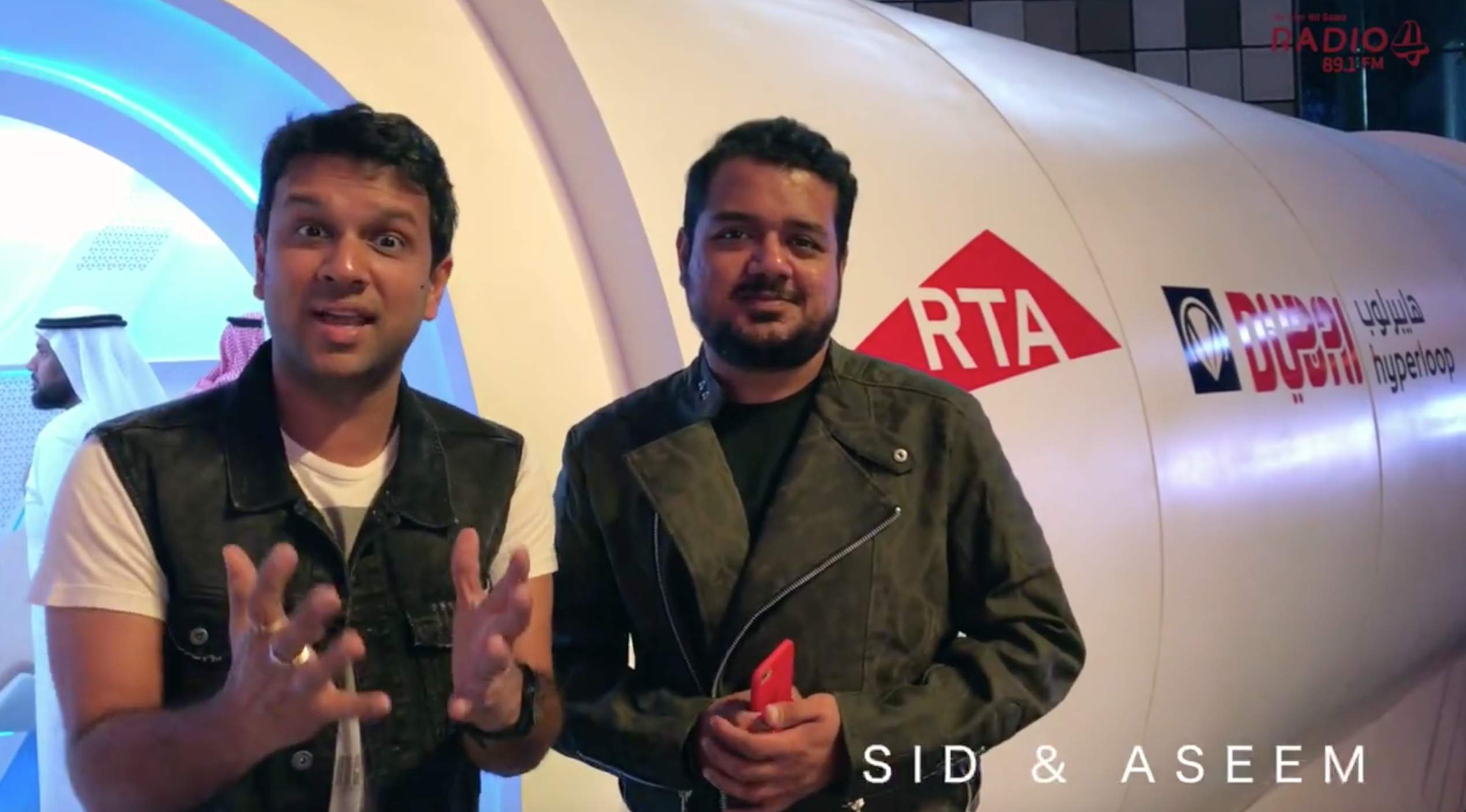 WATCH: Sid & Aseem take you inside Hyperloop One!
It's UAE Innovation Month and Sid & Aseem checked out the FIRST EVER Hyperloop One which will take you from Dubai to Abu Dhabi in 12 minutes at 1200 km/hr!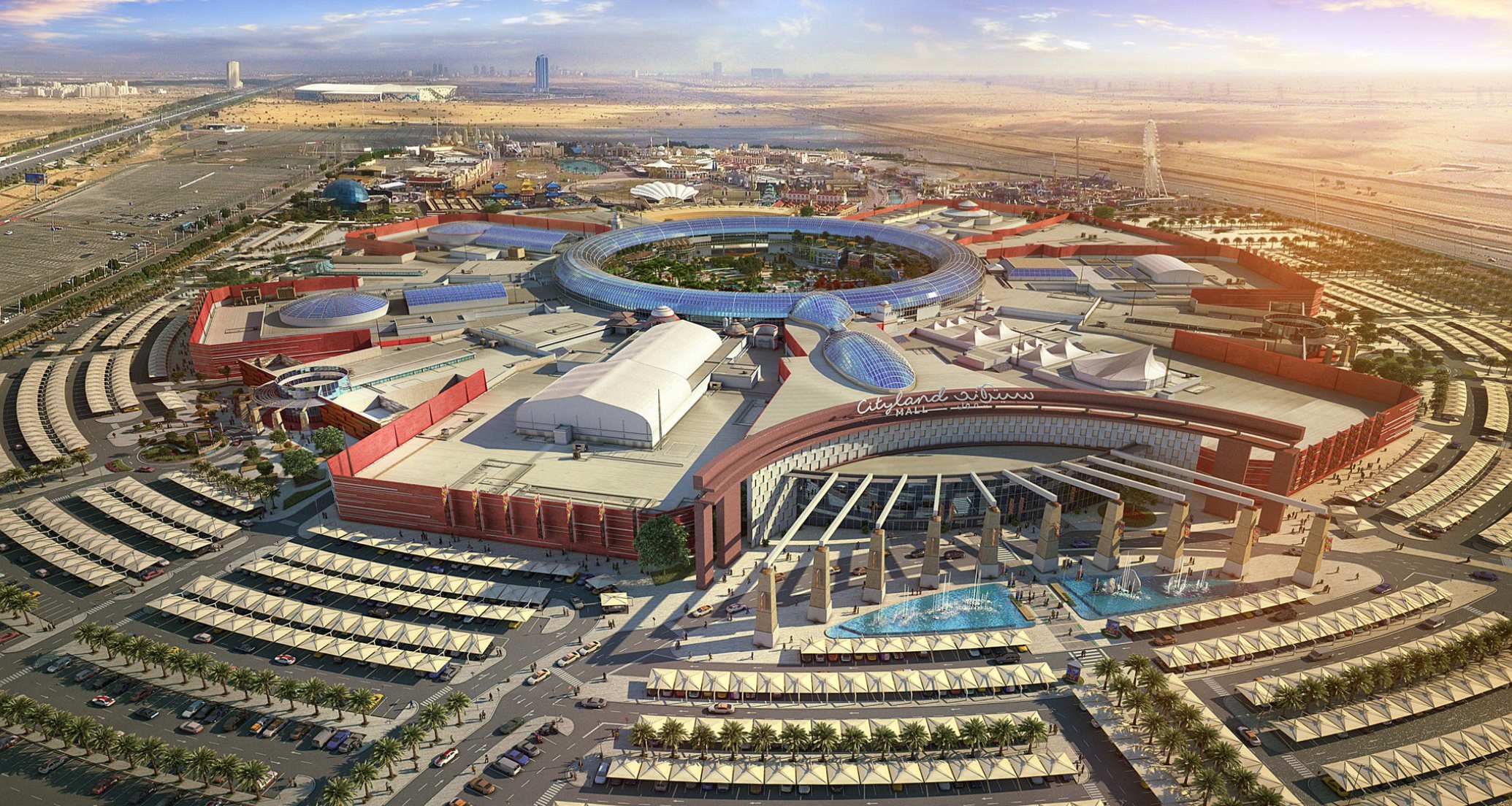 This is how World's first nature-inspired mall will look like!
The world's first nature-inspired park will open anytime between October and December (this year).
World's next tallest hotel is in Dubai!
The world's tallest hotel will open up this week called Gevora built by Al Attar Group.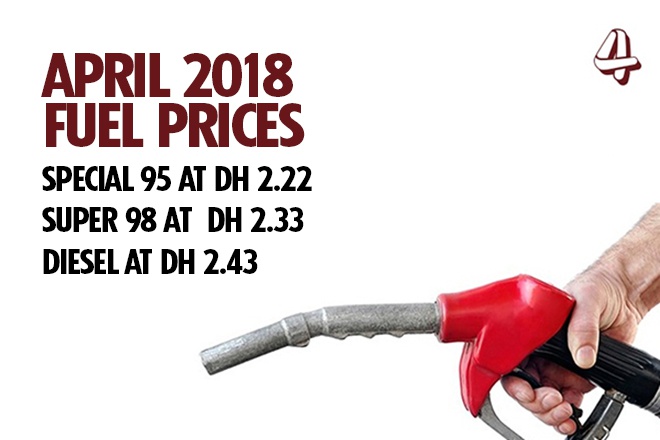 Fuel prices in UAE for March 2018!
Fuel prices to drop in UAE for March 2018. The Ministry of Energy has announced new petrol prices for March 2018.

Good news for all Motorists in Dubai! You can now pay your fines in installments!
As per RTA, there are different payment periods that will be availed, depending on the amount of the credit card with zero interest.