OMO ACHIEVER'S KITCHEN- SEASON 2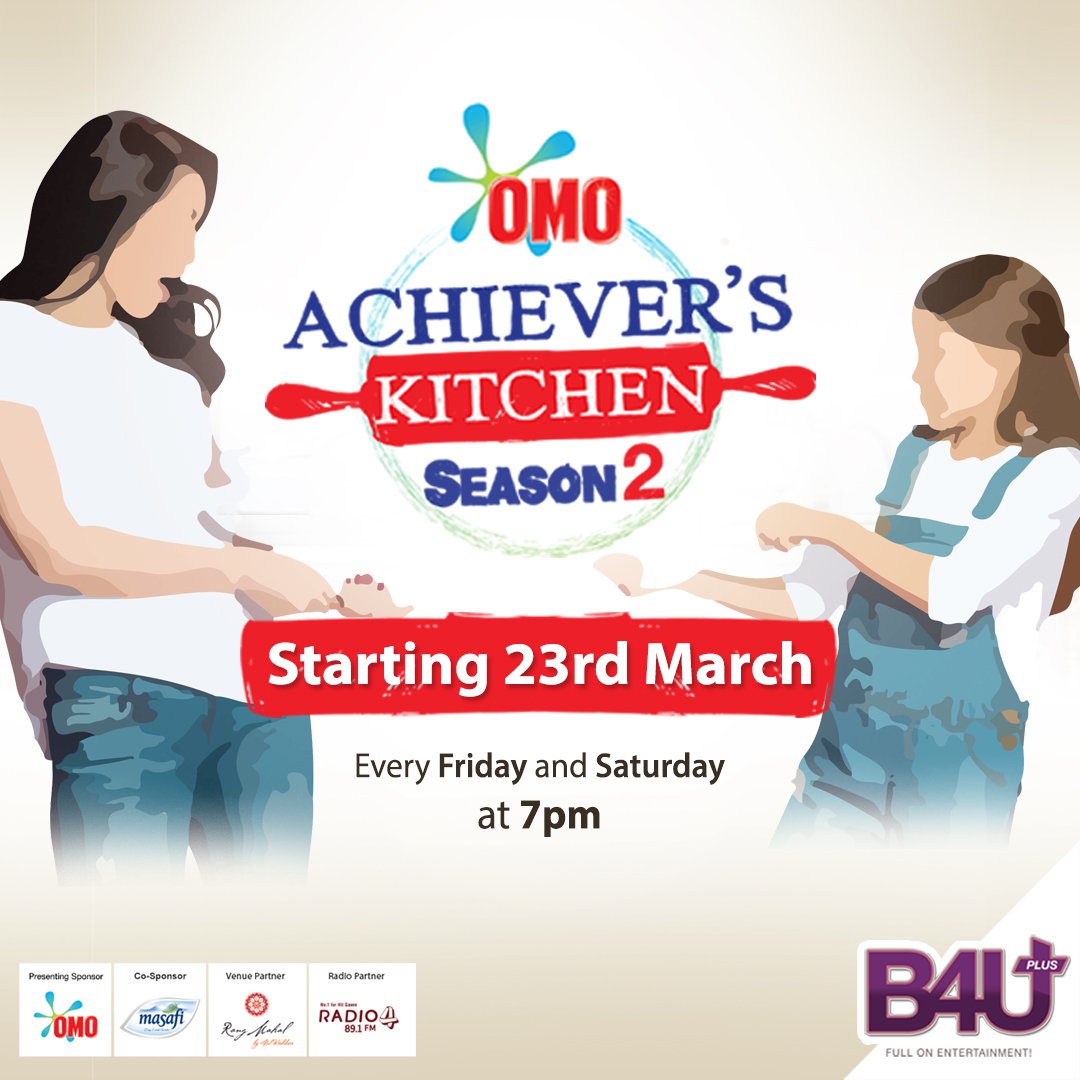 We're proud to announce: Achiever's Kitchen Season 2!
This season, we're going to celebrate women who've learned the art of juggling between house chores, work, and motherhood.
It's going to be all about appreciating mothers!
So, don't forget to watch, OMO Achiever's Kitchen- Season 2, starting from 23rd March on B4U Plus!
If you have an inspiring story as well, you can register here: OMO Achiever's Kitchen