New viral hit 'Oh Humsafar'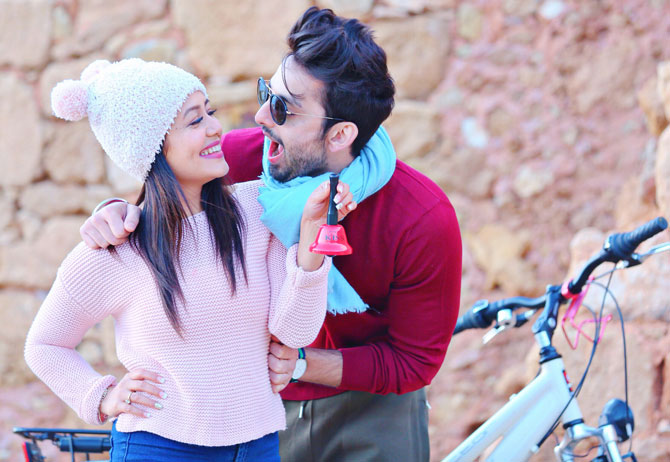 Neha Kakkar released a new single 'Oh Humsafar', in which she co-stars with Yaariyan actor Himansh Kohli.
The romantic song captures the journey of a young couple in love, which ends on a tragic note. OhHumsafar documents the bittersweet moments of the onscreen love story of Neha Kakkar and Himansh Kohli, apparently rumor has it that they are dating in real life as well. This is the launch video of the song... let us know if you find them in love or this is also an Oh! Hum Suffer publicity stunt.