Firangi: ***
Starring: Kapil Sharma
Director: Rajiev Dhingra
What's it about?
A village simpleton whose kick to the back can cure spasms, lands a job with the British administration, but he must do what it takes to save the day when demand from his Firangi boss threatens to uproot the love of his life.
Review
If you're going to watch Kapil Sharma starrer 'Firangi' expecting it to be a laugh riot like his TV show, then I've got news for you.
'Firangi' is not funny. But it is definitely entertaining.
Kapil Sharma, who is the hero and the producer of this film uses it as a strong platform to showcase his acting chops and I must say, he doesn't disappoint. Although, he does look tired and tense, maybe due to all the real life drama during the shooting of this film.
Quite admittedly, after watching the promo, I wasn't expecting much but found myself pleasantly invested and interested in the story of a nondescript village in the pre-independence era struggling to hold their ground, quite literally.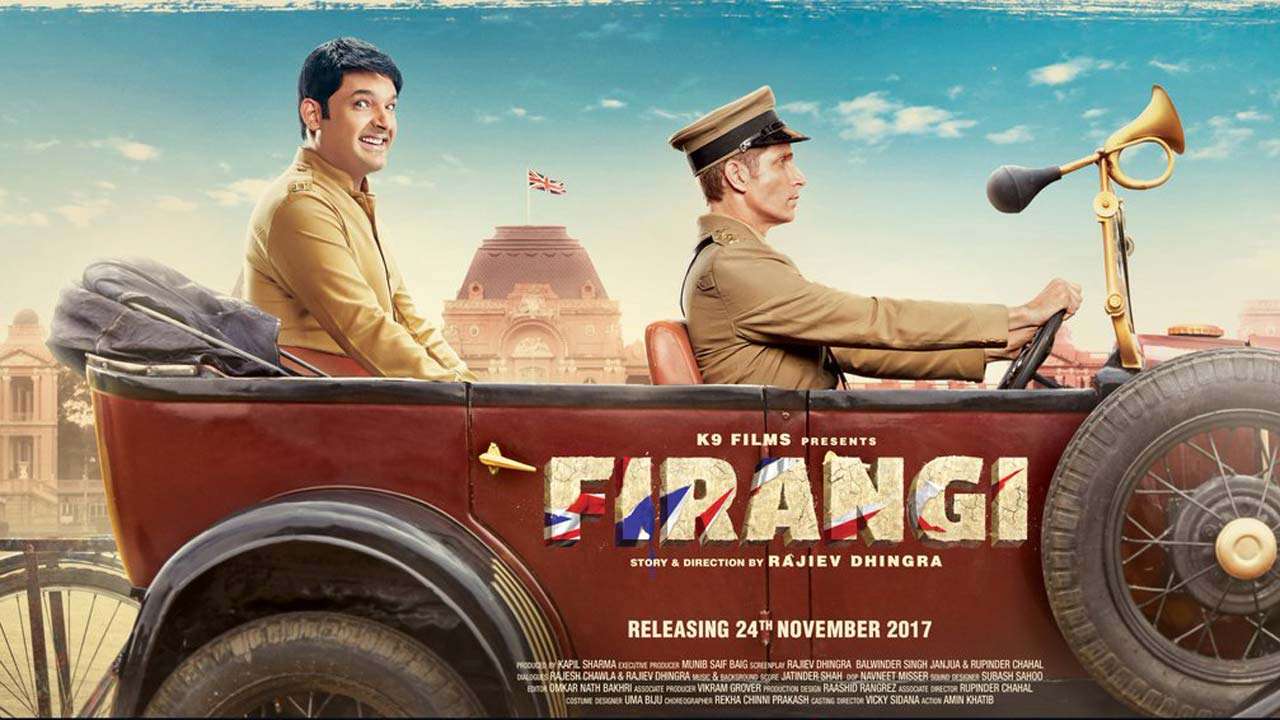 DesiDrama
Much of 'Firangi's setting is like 'Lagaan' where the character artists do a great job and you collectively root for the village, but at the heart of this film is a love story that takes away its entire first half.
While there is a visible lack of any significant chemistry between the lead pair Kapil Sharma and Ishita Dutta, director Rajiev Dhingra kind of makes up for it with his strong narrative. A narrative that is honest to its characters, logical and free from any disturbing loopholes.
Of course, a love story needs hit music that could've helped it immensely, but sadly all the numbers of 'Firangi' are easily forgettable.
Considering it's a drama led by India's topmost stand-up comedian, 'Firangi' could have been a lot more funny and atleast half an hour short, but even with all of that, it still is this week's desidrama that you should go for.
I am going with 3 stars.
Ronak Kotecha