Bhoomi:**
Starring: Sanjay Dutt, Aditi Rao Hydari
Director: Omung Kumar
What's it about?
An ugly incident right before her big day throws a to-be-bride's life into complete disarray along with her loving father until they decide to take matters in their own hands.
Review
Sanjay Dutt's comeback film could have been a taut revenge drama like Sridevi's Mom, but Bhoomi is a lethargic and laborious preach fest on feminism – especially after interval
Also, I doubt if rural India is just as regressive and lawless as it's portrayed in the film
Bhoomi starts on crisp note and promises to bring back the lethal Sanjay Dutt that we want to see but he never goes really goes beyond cold gaze and laborious melodrama.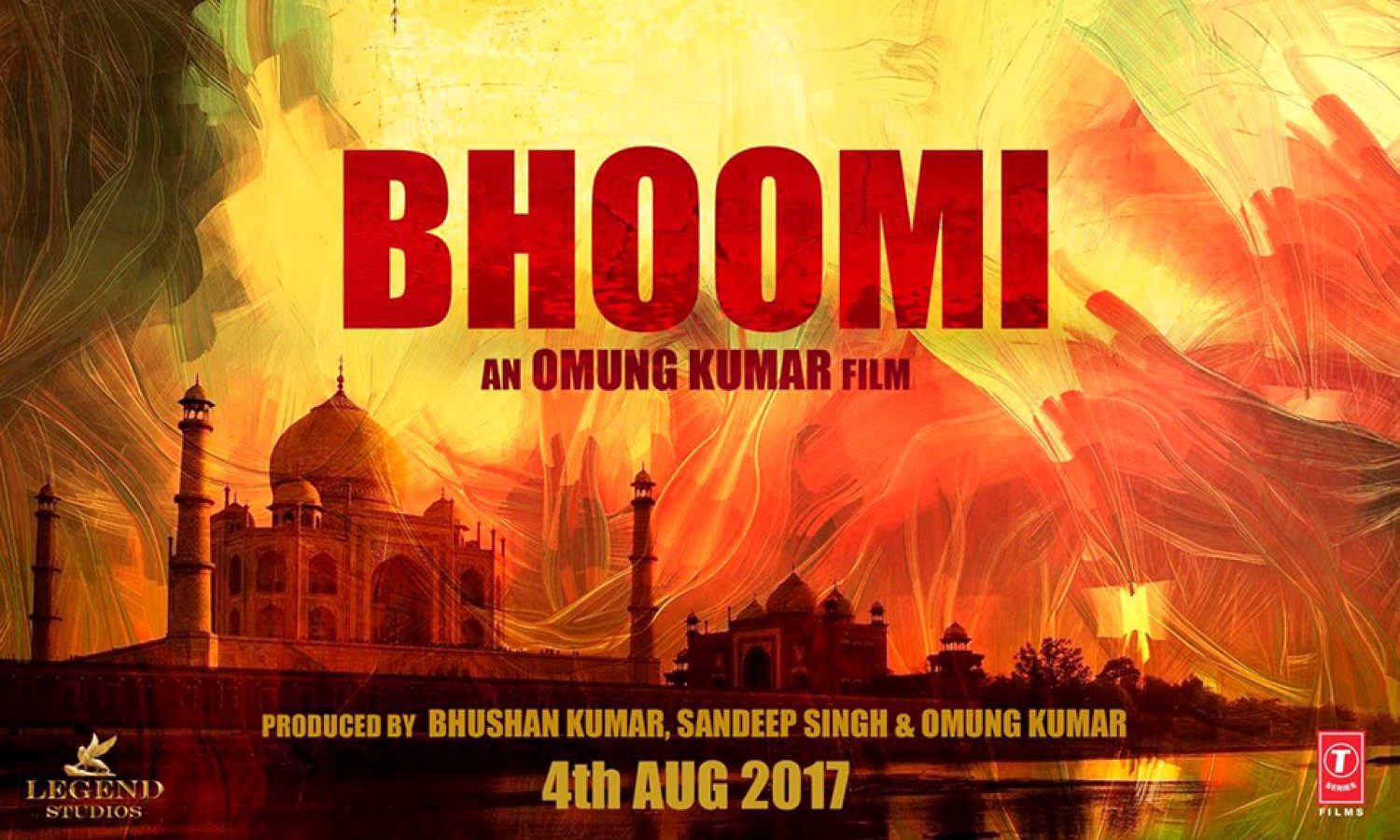 Aditi Rao Hydari's inconsistent stammering further adds to the length of the film
Sharad Kelkar's villainy is dialogue heavy and indulgent and so is the screenplay which is filled with unwanted scenes that do not really add to the narrative
It's unfortunate that Bhoomi starts like a totally watchable 3 plus stars film but by the time it reaches a predictable end you're down to 2 that say it can totally be missed.
By Ronak Kotecha