Movie Review of 3 storeys
3 STOREYS
Starring: Sharman Joshi, Richa Chadha, Pulkit Samrat and Renuka Shahane
Director: Arjun Mukherjee (debut)
What's it about?
'3 Storeys' is about 3 stories (pun intended) brewing in a Mumbai chawl, intertwined with each culminating in unique almost bizarre twists.
Review
Welcome to Maya Nagar. A cramped neigbourhood in the heart of bustling central Mumbai that is a breeding ground of stories, characters and imaginations.
From a voluptuous seductress (Richa Chadha) to an oddly shaped Flory aunty (Renuka Shahane) who knows it all and knows them all. From an intercaste love story of teenagers that is destined for a rebellion to a housewife enduring domestic abuse (Masumeh Makhija) – this cosmopolitan potpourri of cultures makes for the many tales of passion, love, lust and crime.
Debutante director slickly stitches the screenplay written by Dubai-based writer Althea Kaushal into a seamless story, ably marrying fiction and reality. However, except for Masumeh Makhija (a Canadian born actor best known for her role in Vishal Bharadwaj's 'Maqbool' as Pankaj Kapur's daughter), everyone else seems pretty regular despite their notable acting feats in the past.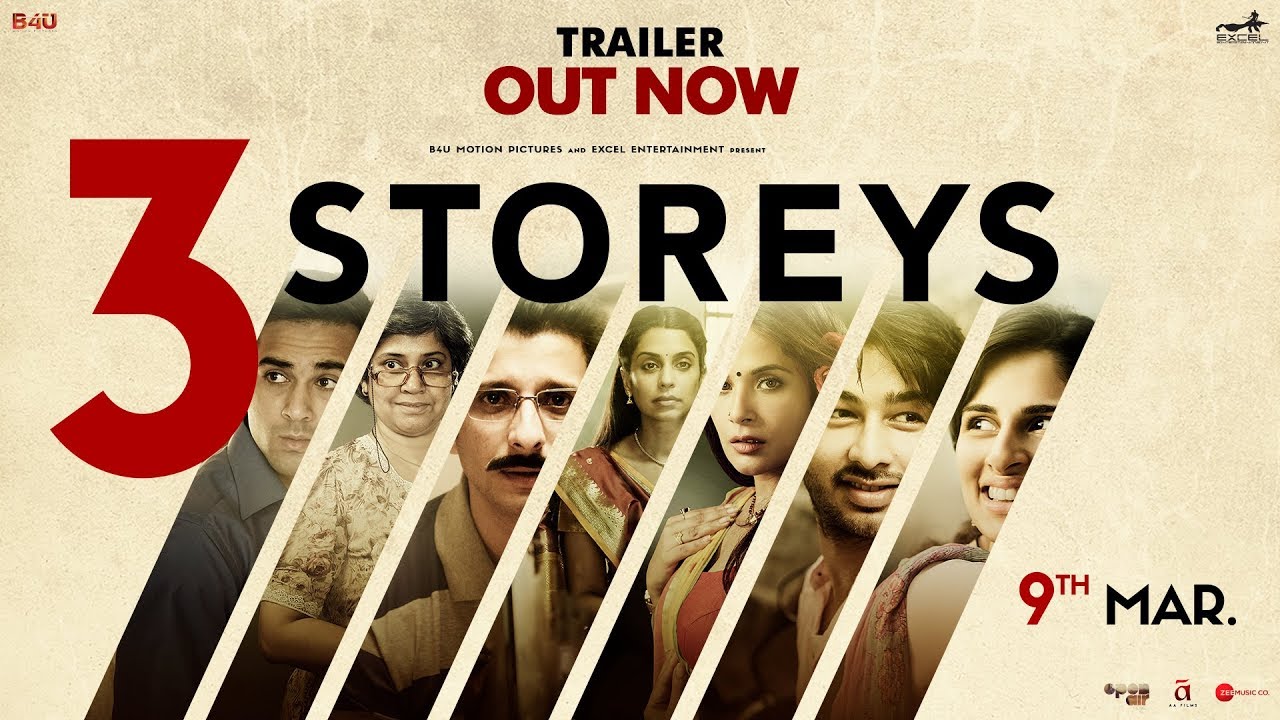 Chaalie's Angels & Demons
The film, however, takes you on an immersive tour of the cramped lives of a Mumbai chawl – thanks to the cinematography by Will Humphris and superior production values how the shared walls also end up in shared lives of the neighbours.
While some stories start and end like a breeze, there are a few that will leave you underwhelmed and flummoxed by their sheer absurdity. Editing is taut and makes good time.
All in all, if you'd like to watch 3 stories rolled into 1, and live the life in a Mumbai chawlfor a couple of hours then take the flight of imagination up these 3 storeys of Maya Nagar.
I am going 3 stars, no pun intended, this time!
Ronak Kotecha