From Angelina Jolie to Mumtaz | The most inspiring Breast Cancer battles from around the world
October is the breast cancer awareness month and 89.1 Radio 4 has pledged to go Pink. Our campaign #PINKEDIN is not just to spread awareness but also to inspire women to get checked.
Breast Cancer is a disease that has affected millions, but the world is also filled with inspiring stories of grit and determination. Stories that underline the fight against this life altering disease. Here are some of them.
Angelina Jolie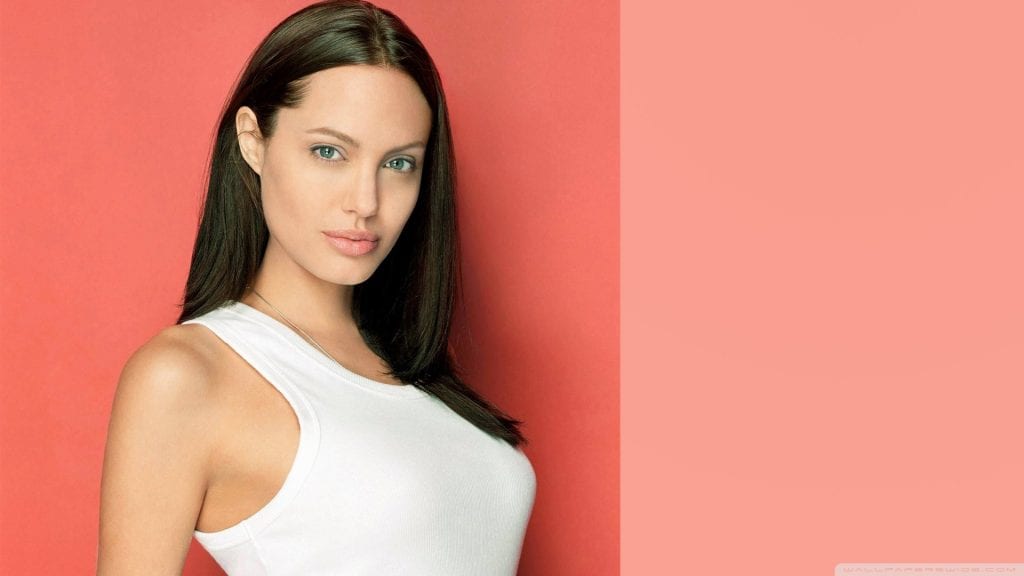 Angelina Jolie will never forget the fateful date of May 14, 2013. Jolie had undergone double mastectomy as a preventive measure against breast and ovarian cancer. Angelina had 87% chances of having breast cancer, a disease that proved fatal for her mother. Jolie's decision underlines the fact that breast cancer can be detected early on and prevention is a definitive cure. It was an inspiring move from a woman who is idolized by millions across the world
Mumtaz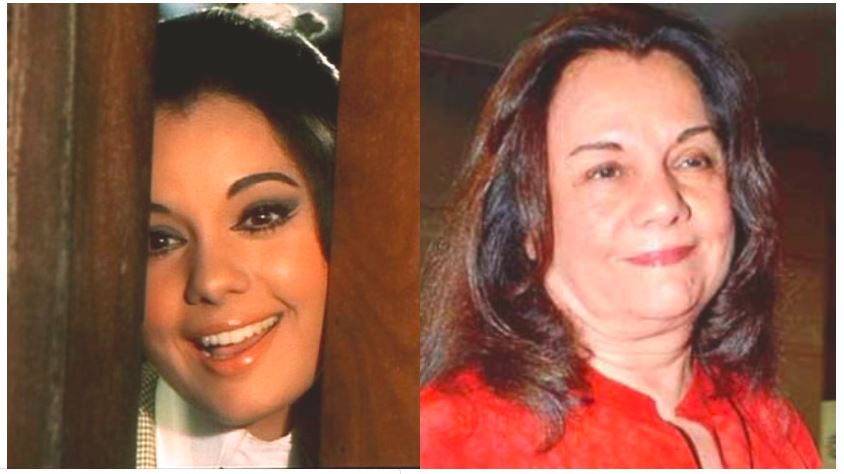 Closer home, it was the yesteryear diva Mumtaz who trumped breast cancer against all odds. Mumtaz, who started as a junior artiste became a superstar with films like Khilona, Humjoli, Hare Rama Hare Krishna, Aap Ki Kasam, Roti and many more. But in early 2000, a malignant lump in her breasts was diagnosed as cancerous. With solid determination and family support, Mumtaz fought the disease. She was quoted saying, "I don't give up easily. Even death will have to fight me."
Kylie Minogue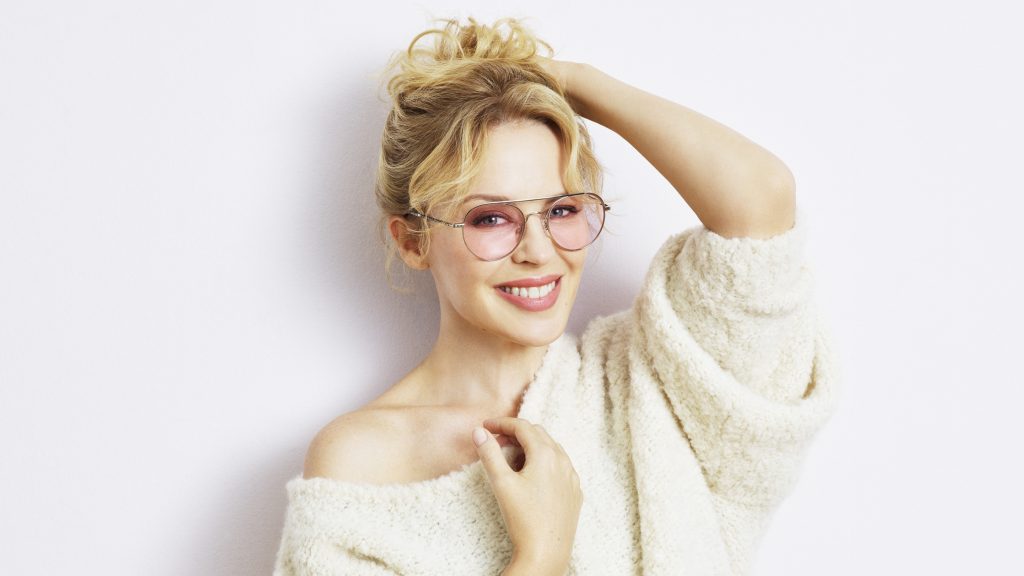 The international pop star Kylie Minogue's story is shocking and inspiring. The Grammy Award winning singer was misdiagnosed at first. Following this, she received a partial mastectomy, chemotherapy and radiation. Back to being healthy and on stage, Kylie now urges women to trust their gut when they go to the doctor. "Just because someone is in a white coat and using big medical instruments doesn't necessarily mean they're right," she told Ellen DeGeneres in 2007.
Barbara Mori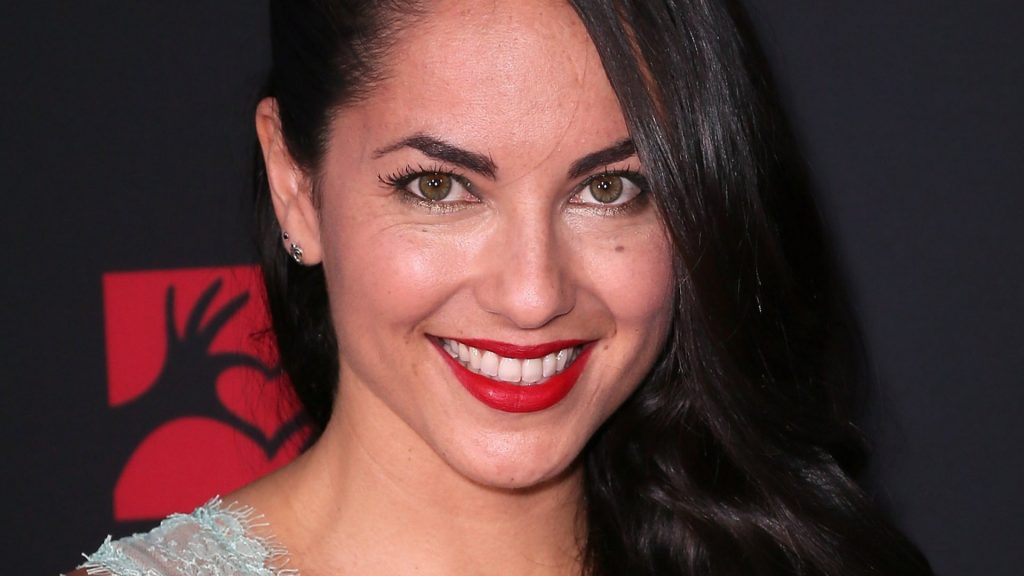 We all remember Barbara Mori from the Hrithik Roshan starrer Kites in 2010. She hit the headlines for her rumoured affair with co-star Hrithik, but did you know that Barbara is a cancer survivor too. She was detected with cancer at 29. Though many do not know the nature of her disease; many have speculated it to be breast cancer. The Mexican beauty has openly expressed her support for various breast cancer causes.
Christina Applegate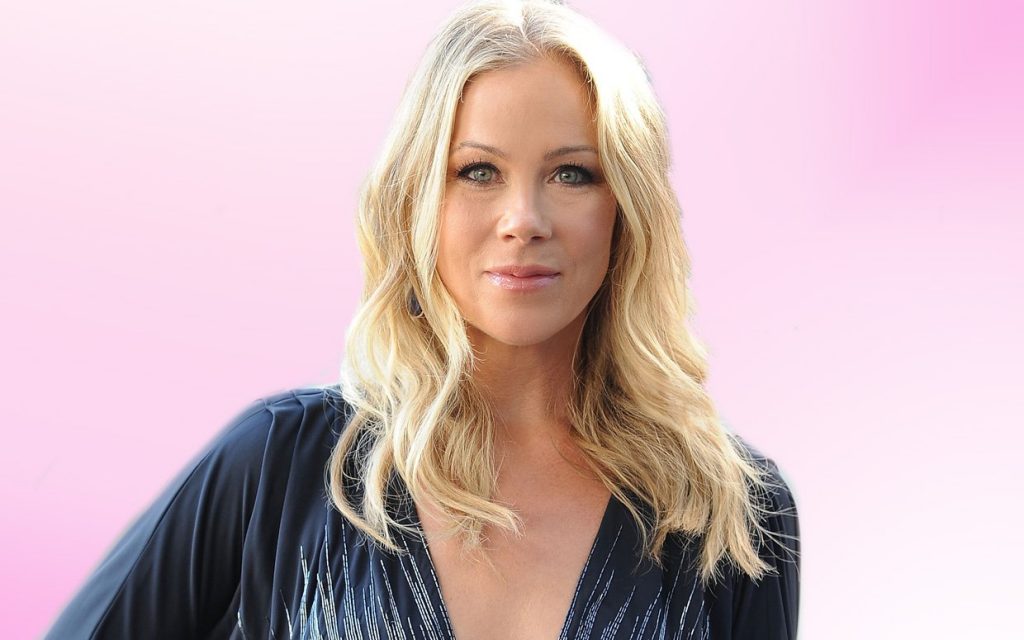 Hollywood star Christina Applegate, known for her hit sitcoms like Jesse, Samantha Who?, Up All Night and a hilarious cameo in FRIENDS, bravely fought breast cancer. In 2008, she was diagnosed with early stage breast cancer, and underwent a double mastectomy. Her survival only strengthened her resolve to work towards cancer awareness and she founded a breast cancer foundation 'Right Action for Women'.
The stories of these iconic women and their perseverance against a deadly disease inspires us to fight a common enemy. Whether you are a man or a woman, this October, join the mission to fight breast cancer, because early detection can save lives.