KAY KAY MENON RETURNS WITH VODKA DIARIES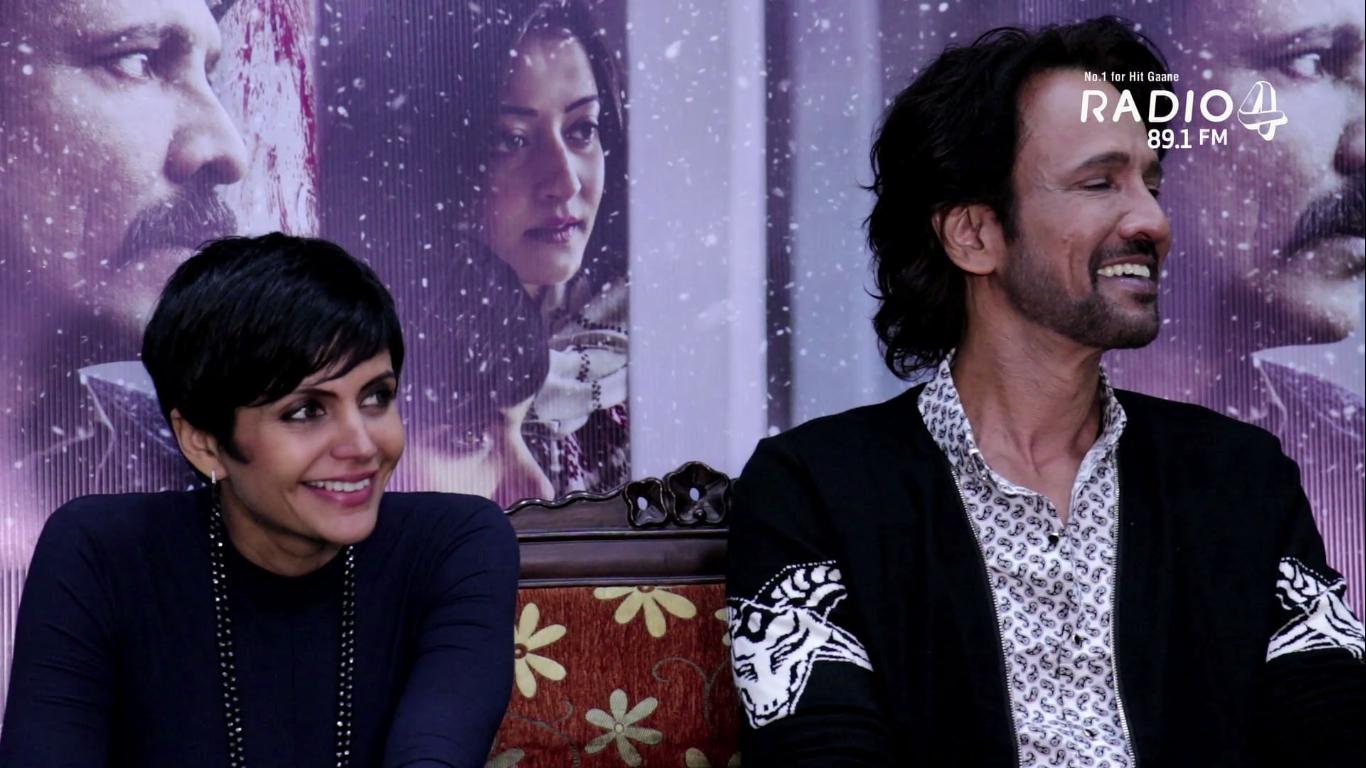 What happens when your wife is in danger? With a unique name, the trailer of Vodka Diaries will promise to give you the chills. Murder mysteries are always interesting and with Kay Kay Menon and Mandira Bedi in it, we can assure you that this movie will be a treat to watch for.
During the trailer launch, Menon talks about his character, "I play an ACP in the film, who is trying to solve the murder mystery, but he gets tangled in the case and loses the track of time". With some great cast in line, it will be a treat for all the movie-buffs, who love murder mysteries!
Produced by Vishal Karkera, Vishal Raj, Kushal Srivastava, Atul Pupenja and Vivek Sudhindra Kulshrestha, Vodka Diaries is slated to release on 19 January 2018.
Kay Kay Menon on Vodka Diaries
#Radio4TrendingNow: Kay Kay Menon says you will need a brain to watch his upcoming suspense thriller Vodka Diaries Hope he is correct since we haven't seen any interesting suspense thriller for some time now!
Posted by 89.1 Radio 4 FM - No.1 For Hit Gaane on Monday, January 8, 2018