JACKIE SHROFF PLAYS THE DEVIL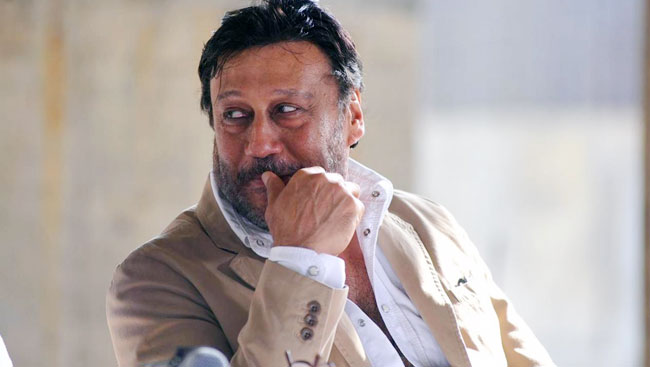 Directed by Iranian filmmaker Qorban Mohammadpour, 'The Devil's Daughter' is the director's second co-production with an Indian partner after 2016's 'Salaam Mumbai'.
The Devil's Daughter is a story of one of the devil's children who repents for disobeying God and wants to be forgiven. As penance for her sins, she should go and find a truly innocent human being and bow down before him or her.
This seems like an interesting plot... watch the video to know more about the movie.