IPHONE X TO DISCONTINUE FROM MID-2018?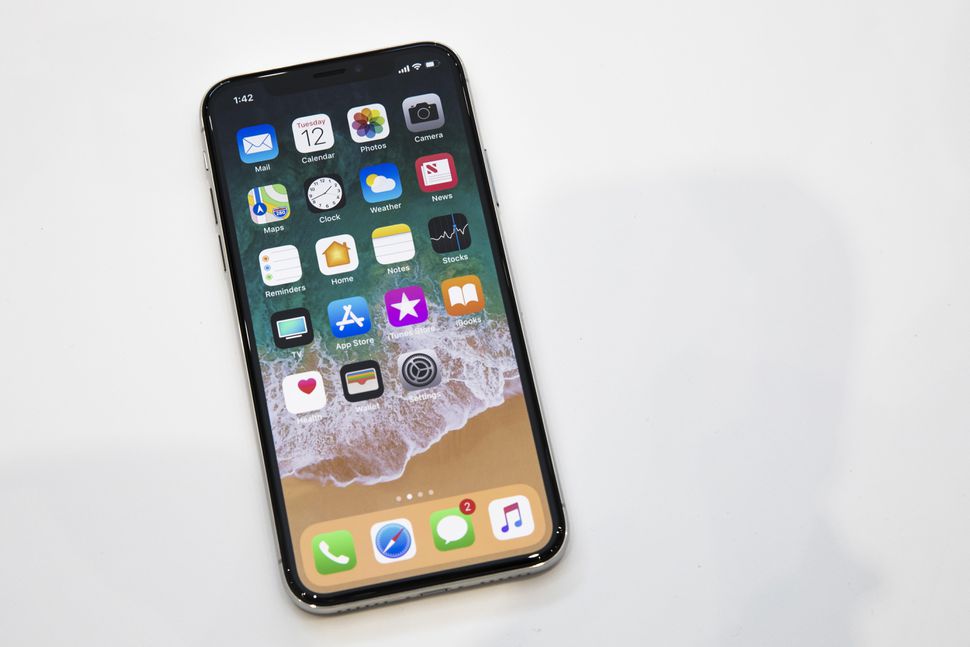 According to the report of MacRumors, Apple will discontinue the original iPhone X around mid-2018, after the second-generation model is released.
The prediction reports from KGI Securities also mentions that the demand for the phone is weaker in China and have led the market analyst to revise the shipments for 2018.
The shipments of iPhone X is lower than the market rate of about 20-30 million.
Image Credit: CNET