#InstaLuck for instant cash!
INSTA LUCK – OUR EIDI TO YOU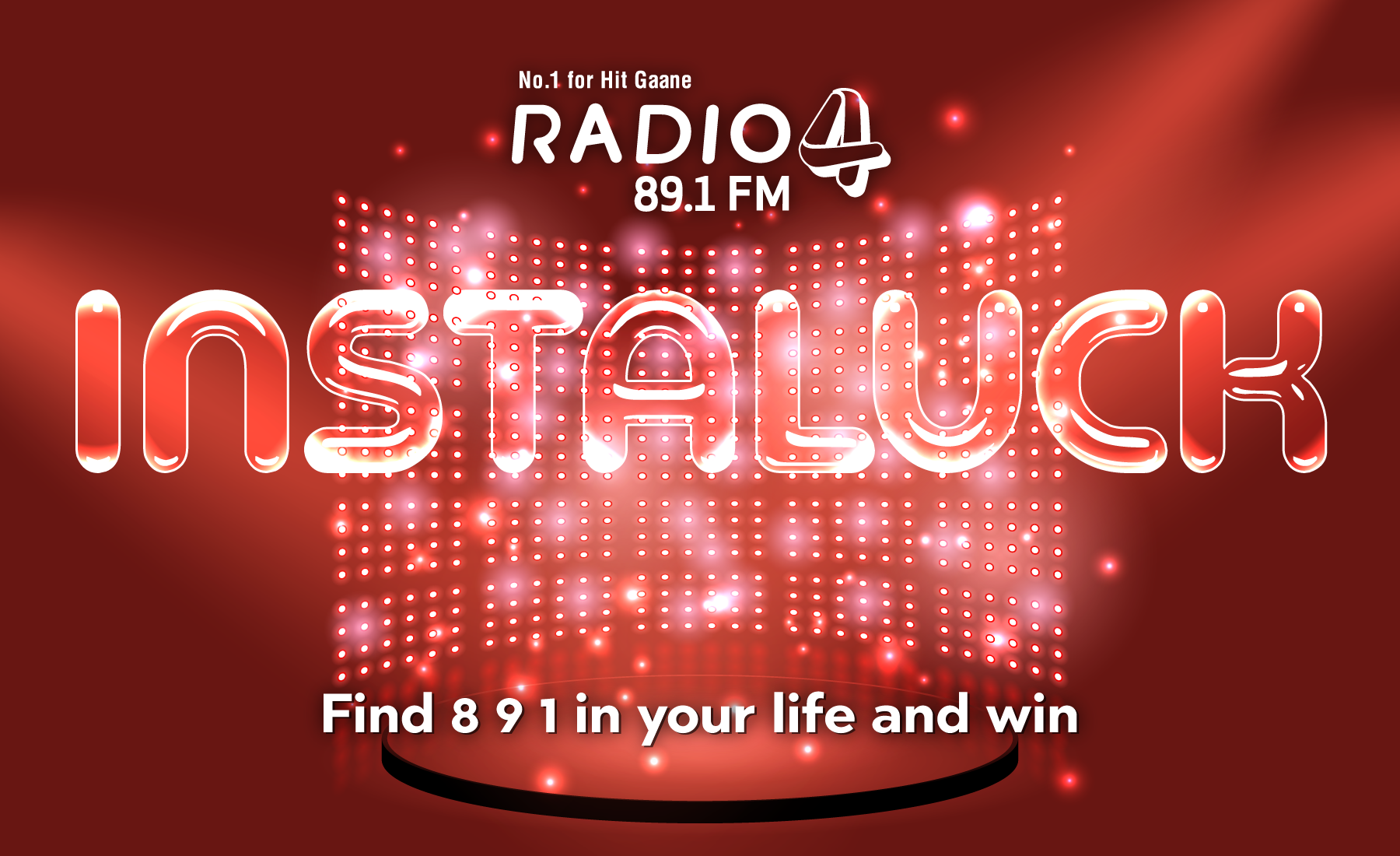 Radio 4 has got your Eidi in CASH!!!!
Pocket it instantly with "INSTA LUCK"
Emirates Id, Driving License ya kisi bhi official document per …. If you got the numbers – 891…in sequence, then Eight Hundred and Ninety one Dirhams cash is yours.
Send the Document on Facebook messenger ya Instagram per Direct message karo.
T & Cs apply.