Rohit Sharma & Shikhar Dhawan lead India to victory against Pakistan
The Unimoni Asia Cup 2018 double-header on Sunday, 23 September featured the second India – Pakistan encounter in Dubai. And it was a solid partnership between Rohit Sharma and Shikar Dhawan that led India to win this crucial game against Pakistan.
This was Rohit's 19th one-day hundred, while his partnership with Dhawan was India's highest one-day international opening stand against Pakistan. This was also their fourth highest first-wicket stand against anyone in the ODI format.
In what is being dubbed as India's biggest win against Pakistan in terms ODI wickets, the match on Sunday was just as exciting as it can be for any cricket fan.
Pakistan made a valiant attempt to salvage wickets and clock in the runs mainly by Shoaib Malik who pitched in 78 runs from 90 balls, adding 107 for the fourth wicket with team captain Sarfraz Ahmed (44) who had won the toss.
The winning team is likely to book a spot in the grand final scheduled for 28 September in Dubai.
Afghanistan play Bangladesh on the same day, and the result is crucial for both the teams as it will determine their fate in the rest of the tournament.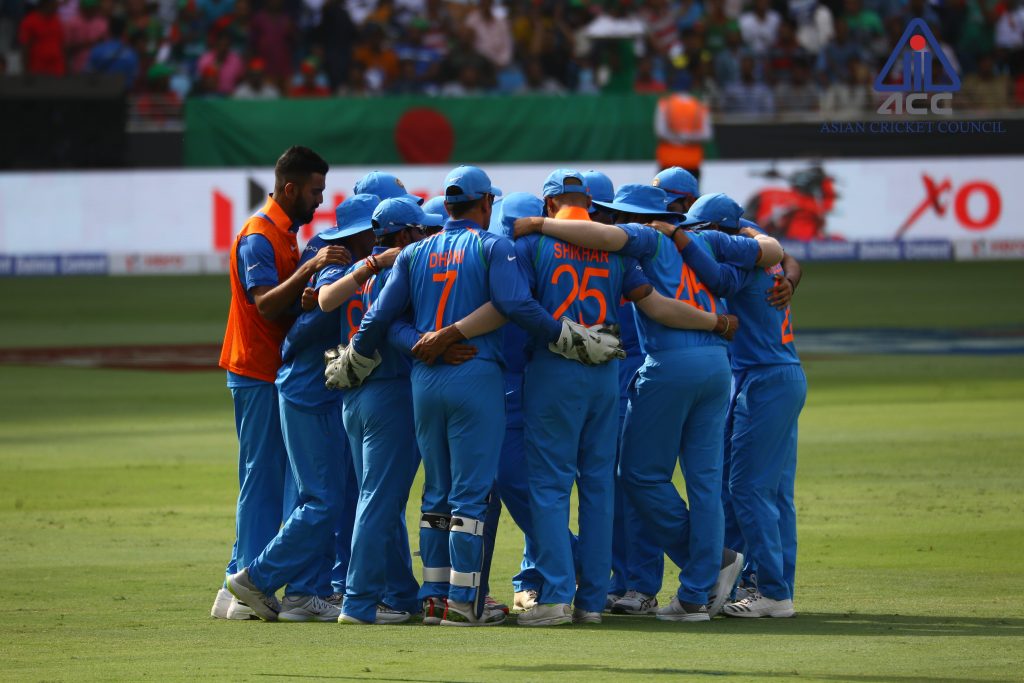 Meanwhile, in the other Super 4 game in Abu Dhabi, Bangladesh ended chances of reaching the final.
Rashid Khan was caught and bowled by Mustafizur Rahman off the second ball of the over and Afghanistan fell short by three runs thus losing this all important game to Bangladesh.