EVERYTHING YOU NEED TO KNOW ABOUT THE LATEST UPGRADE OF WHATSAPP!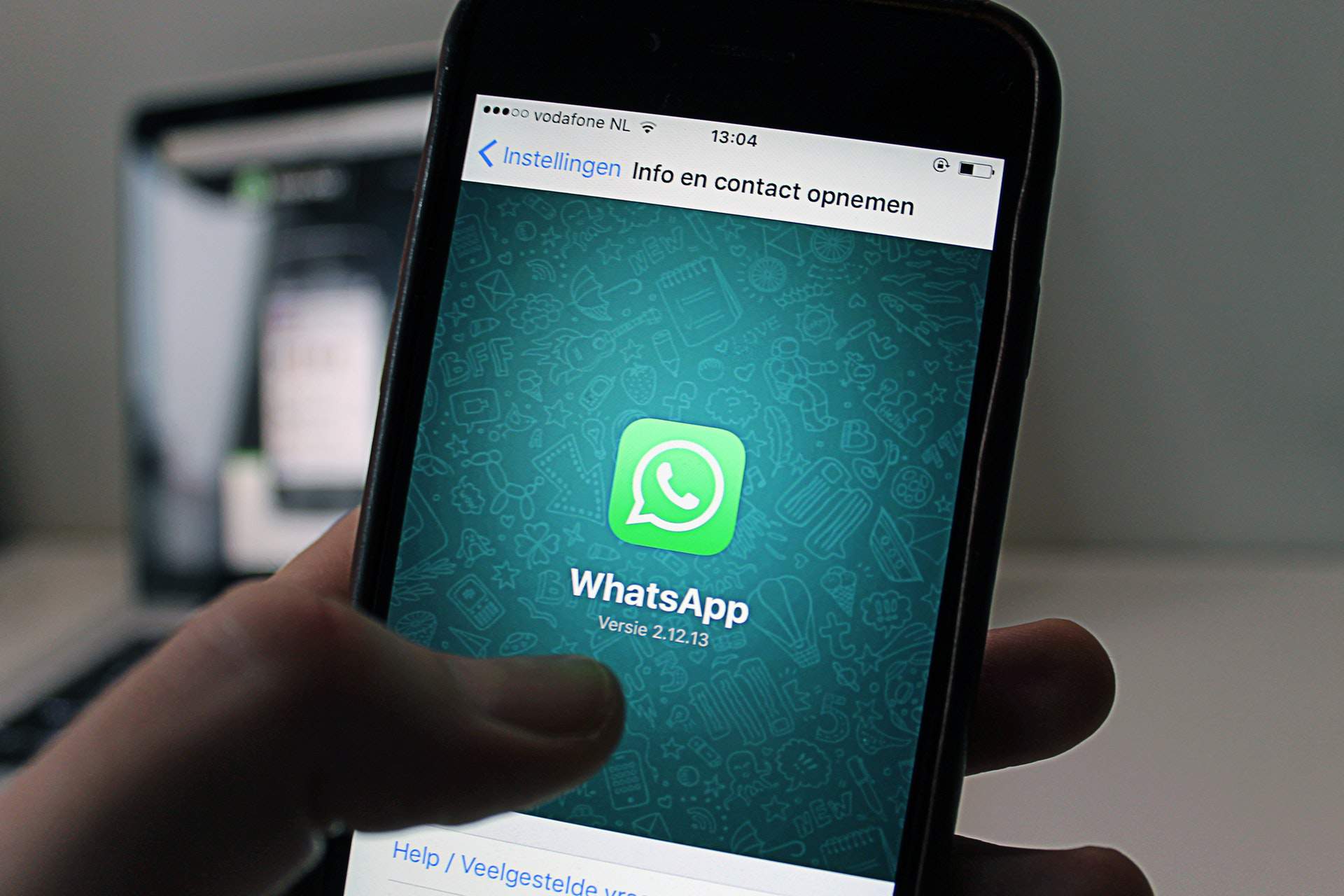 The 'delete' button in Whatsapp will soon go to the next level.
The new feature will allow users to delete messages for everyone from seven minutes after sending to approximately 68 minutes.
Whatsapp rolled out its most its most anticipated feature in 2017, that allowed many of its billion users to revoke their messages in a private or group conversation.
Earlier, a user could delete messages for everyone for up to 7 minutes after sending messages.