DAISY SHAH TALKS ABOUT BONDING WITH JACQUELINE FERNANDEZ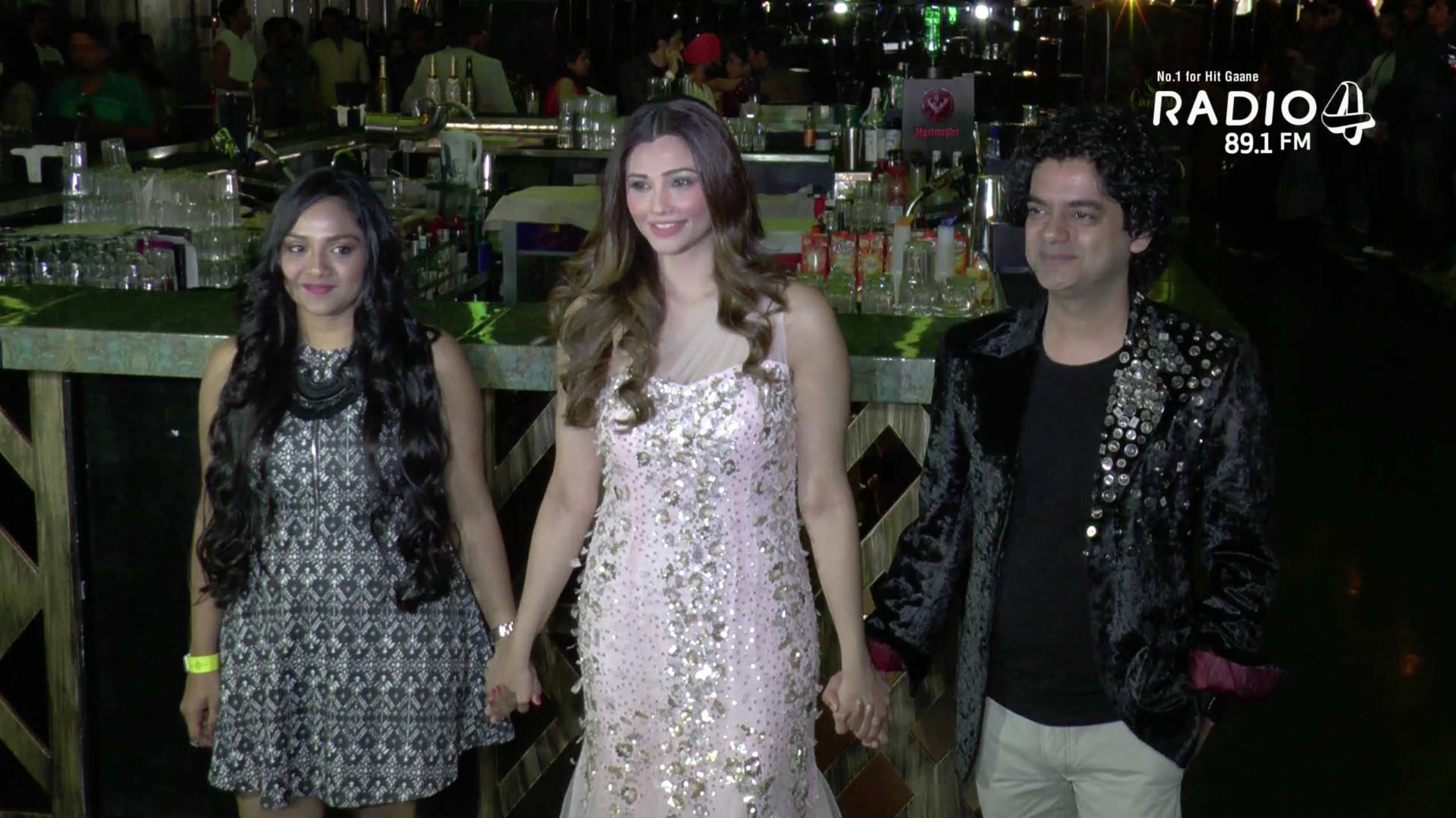 Bollywood actress Daisy Shah will be seen next in 'Race 3' alongside Salman Khan and Jacqueline Fernandez. In a recent interview, Daisy was in all praises for her co-star Jacqueline.
"I know Jacqueline since long. So I already have a good chemistry with her. During the shoot, if I have started knowing someone personally, then that's Bobby Deol and Saqib Saleem" said Daisy at the event.
By praising Jacqueline, Daisy has eliminated all the speculations about the rumorred cat-fight between them. Watch the full video to know more.
#Radio4TrendingNow: Daisy Shah On Her Race 3 Shooting ExperienceWATCH: Daisy Shah talks about her bonding with Jacqueline Fernandez in Race 3!
Posted by 89.1 Radio 4 FM on Monday, February 19, 2018