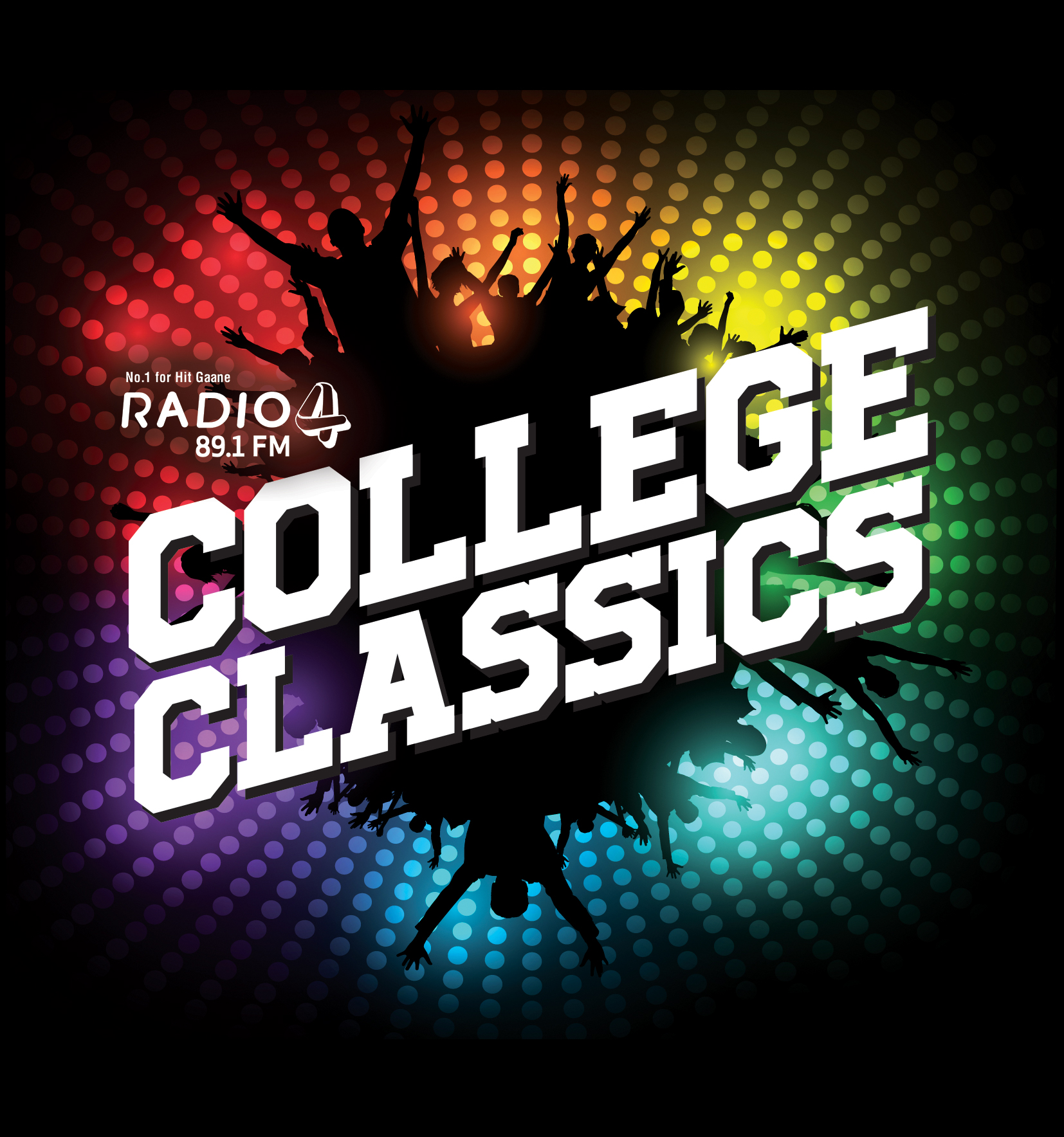 College Classics
It's time to relive those quirky days of college…!
Time to get back into the groove of 2000s when millennium was the buzzword…!
Time to tune into our brand new show 'College Classics' from Saturday to Wednesday 10pm to 12 midnight.
Get ready for full 2-hours of back-to-back hits that rocked the past decade and immerse yourself in memories that come along!
And if you have a song in mind that ruled the time between 2003 and 2012, then send in the request.
Your wish will be our playlist!