CHRISTMAS WITH THE KAPOORS; SEE HOW TAIMUR ALI KHAN STOLE THE LIMELIGHT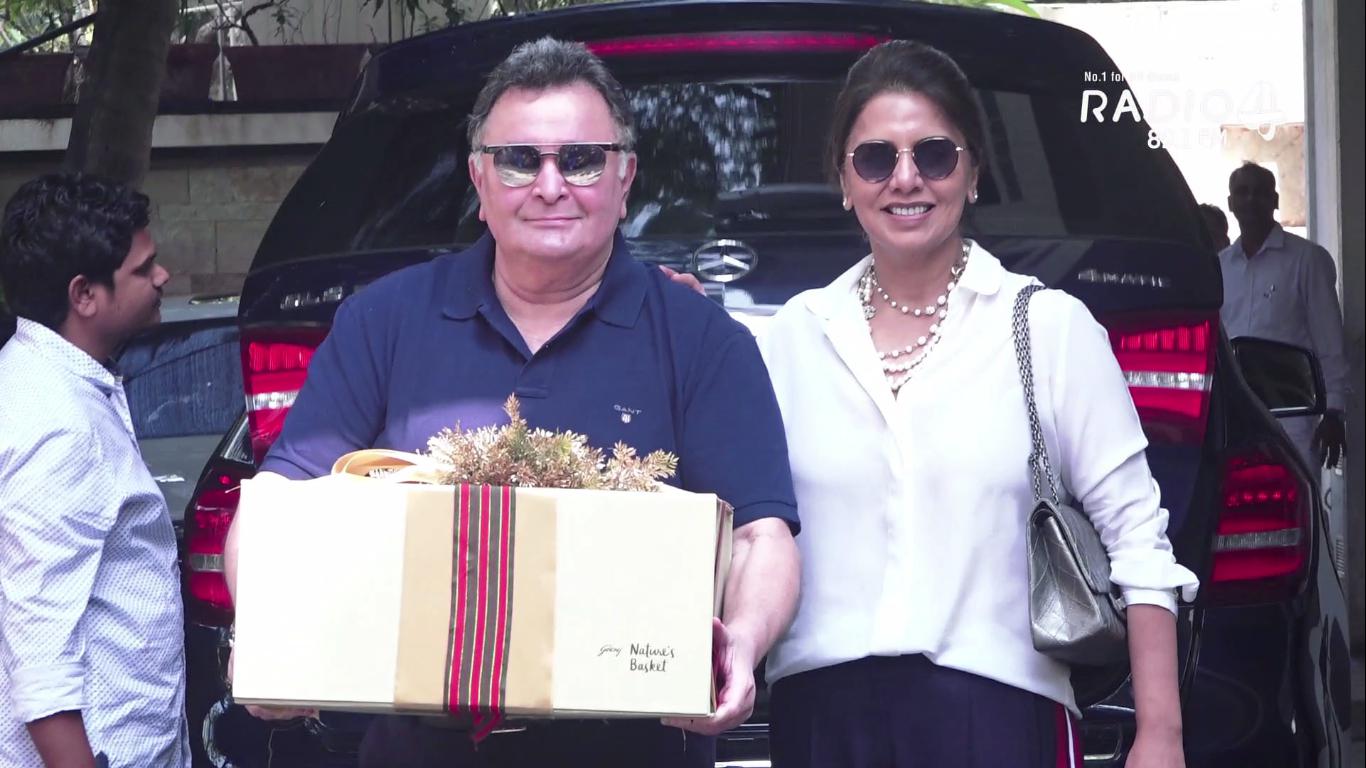 As it the tradition, Christmas is celebrated by Kapoor's by having a brunch. From Randhir Kapoor to Rishi Kapoor to all the younger Kapoor's, all were spotted at the lunch. But the person who stole the limelight was the youngest member of the family- Taimur Ali Khan.
Taimur attended this party with his Mommy Kareena Kapoor Khan and Daddy Saif Ali Khan. He gave a huge smile to the media, showing out his excitement to everyone.
#Radio4TrendingNow: Christmas Celebrations with the Kapoors!
The Kapoor's Christmas lunch was a starry affair, but see how Taimur Ali Khan stole the limelight ?
Posted by 89.1 Radio 4 FM - No.1 For Hit Gaane on Tuesday, December 26, 2017