CHECKOUT: WHO'S WHO AT KARAN JOHAR'S CHRISTMAS PARTY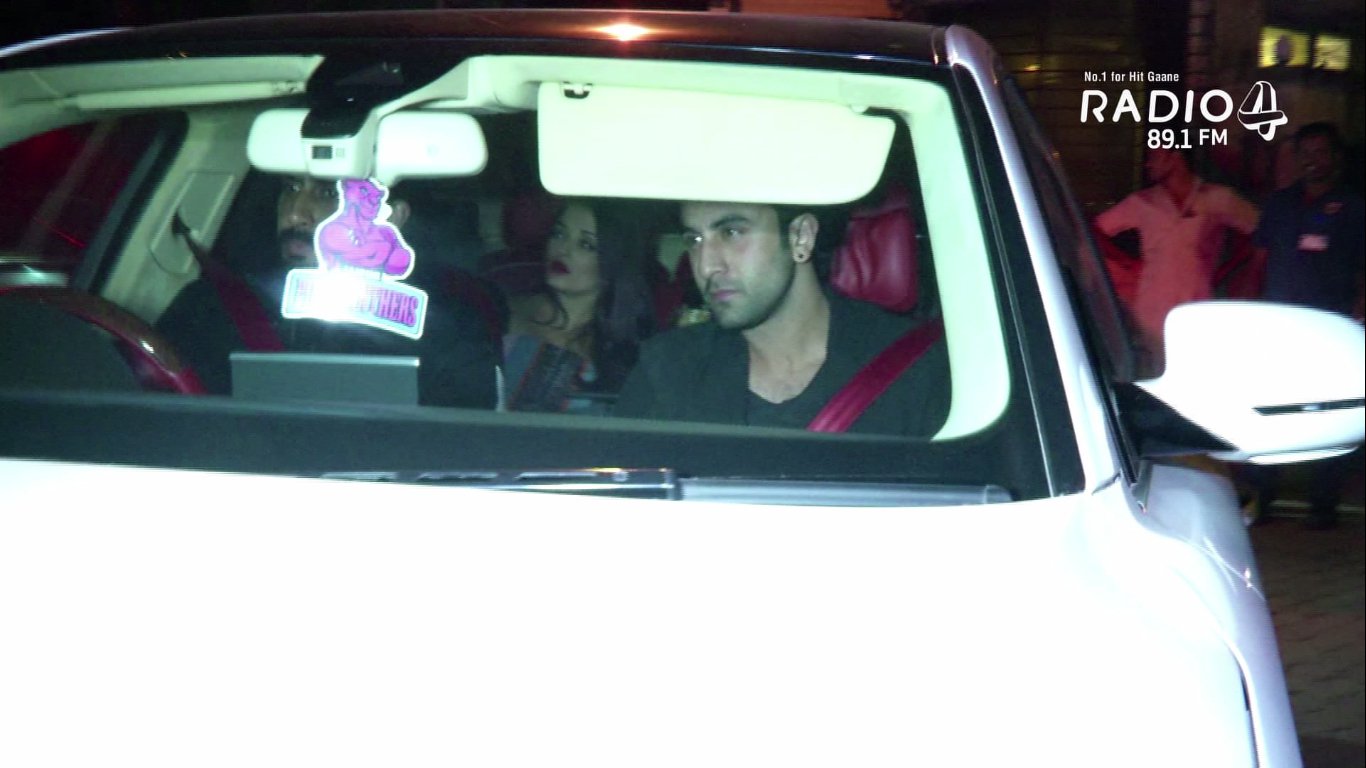 Christmas was merrier for Bollywood after Karan Johar threw a Christmas bash. Bollywood Stars like Shahrukh Khan, Alia Bhatt, Farhan Akhtar, Malaika Arora Khan, Neha Dhupia and Kiran Rao were present at the party.
Meanwhile, Aishwarya Rai Bachchan, Abhisekh Bachchan, Ranbir Kapoor came in together and attended the party. Watch the entire video below-
#Radio4TrendingNow: Karan Johar's Christmas bash!This Christmas ? was merrier with our stars shining brightly at Karan Johar's party!
Posted by 89.1 Radio 4 FM - No.1 For Hit Gaane on Tuesday, December 26, 2017