BOLLYWOOD COMES TOGETHER TO PAY THEIR LAST RESPECT TO NEERAJ VORA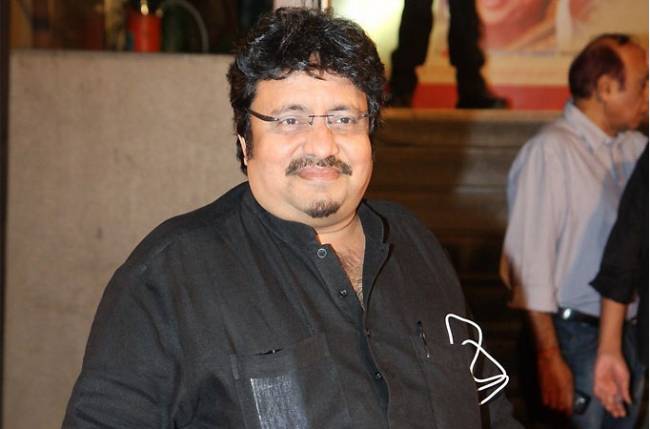 Bollywood actor and filmmaker Neeraj Vora passed away last Thursday morning after being in the coma for almost a year. The 54-year-old actor had suffered a heart attack in 2016 following which he had been comatose.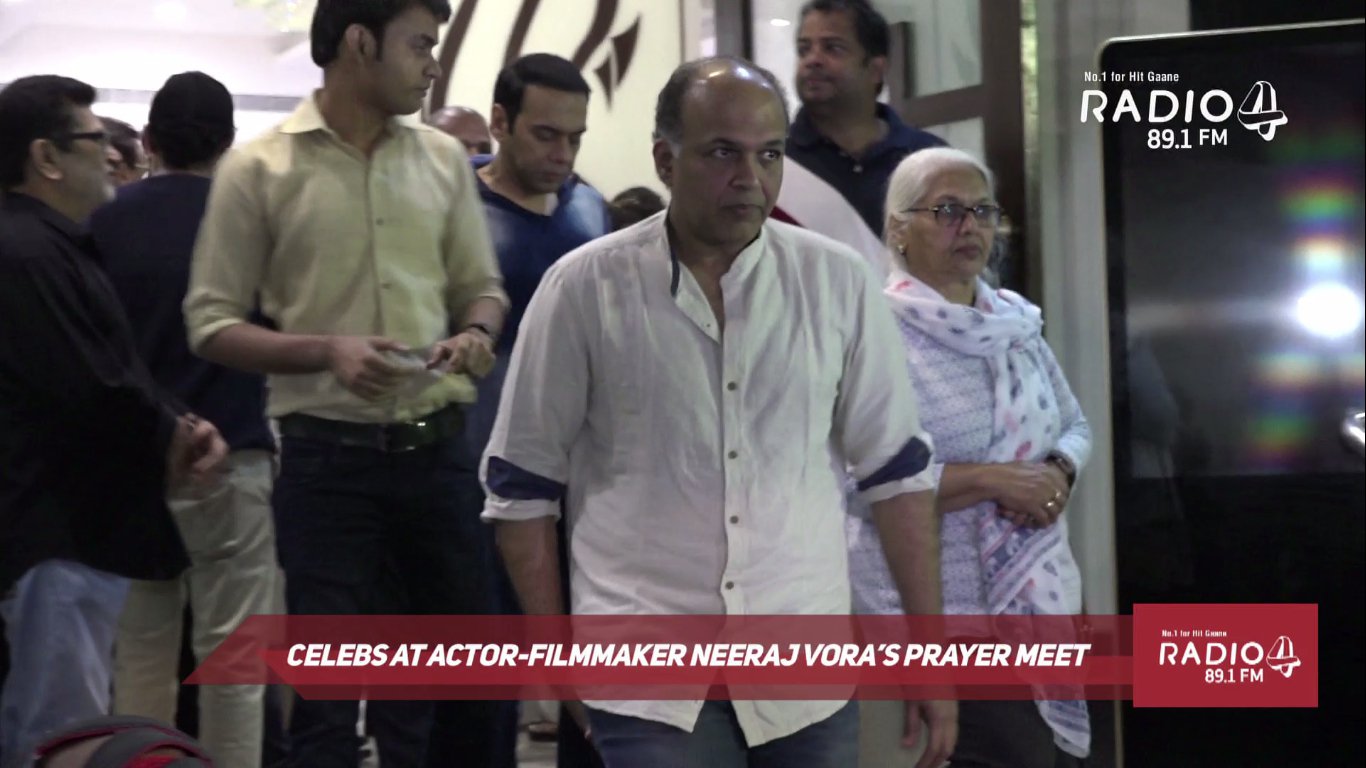 Bollywood celebs such as Pooja Bhatt, Ashutosh Gowariker, Deepak Tijori, Asit Kumar Modi, Pavan Malhotra, Elli Avram and others were present during the prayer meeting.
Vora directed and acted in many films through 90s. His noteworthy directorials include 'Khiladi 420' starring Akshay Kumar and Mahima Chaudhary and 'Phir Hera Pheri' among other films. He was, in fact, working on the third installment of the popular franchise.
#Radio4TrendingNow: Bollywood pays last respect to Neeraj Vora
Bollywood comes together to pay their last respect to Phir Hera Pheri director, Neeraj Vora.
Posted by 89.1 Radio 4 FM - No.1 For Hit Gaane on Tuesday, December 19, 2017