BOLLYWOOD CELEBS #HELPTHEHATHI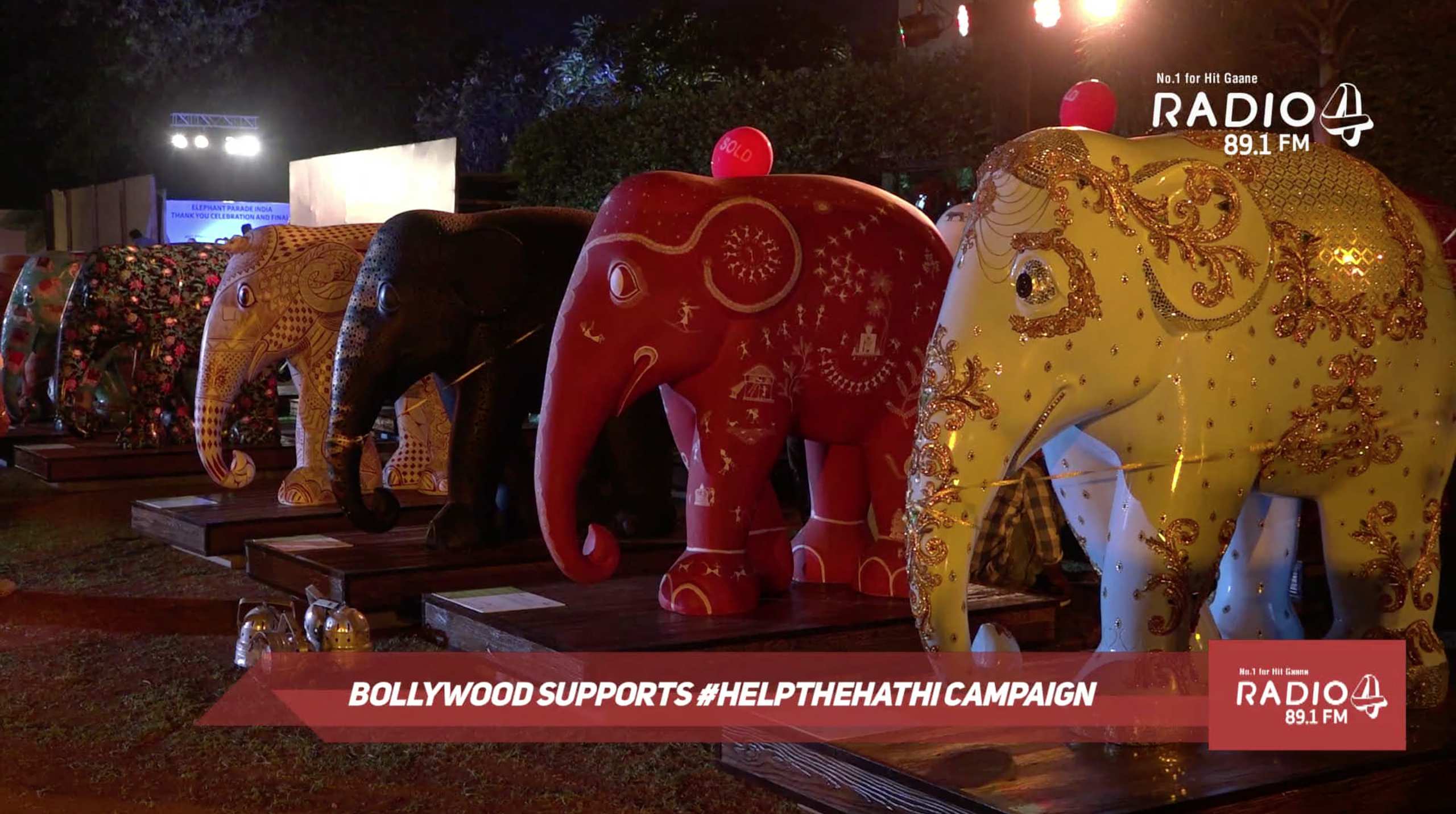 Created as part of our Indian Culture, Help The Hathi is an Elephant Parade organized by Elephant Family, to raise funds to build and secure Indian Elephants. Around 101 artistic elephants were assembled, to launch the first ever Elephant campaign in India.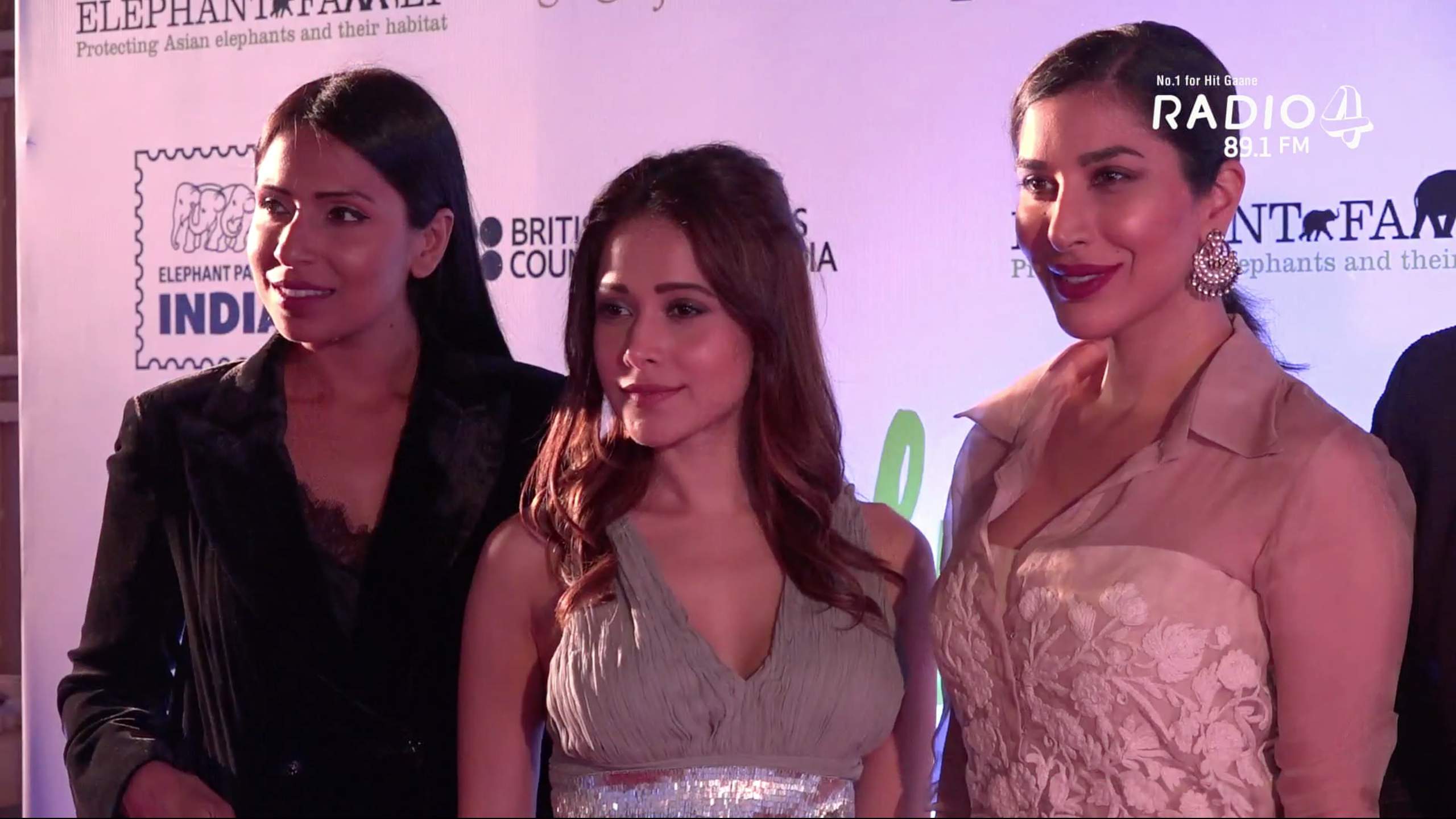 Bollywood celebs like Nushrat Barucha, Sophie Chaudhry, Tanisha Mukherjee and Manish Malhotra were present during the event. Other celebs include, Amitabh Bachchan, Shah Rukh Khan, Anita Dongre, Sabyasachi Mukherjee and many more are in support of flagging the concept.
Watch the full video here-