BEWARE ANDROID USERS! SPYWARE CAN STEAL YOUR WHATSAPP DATA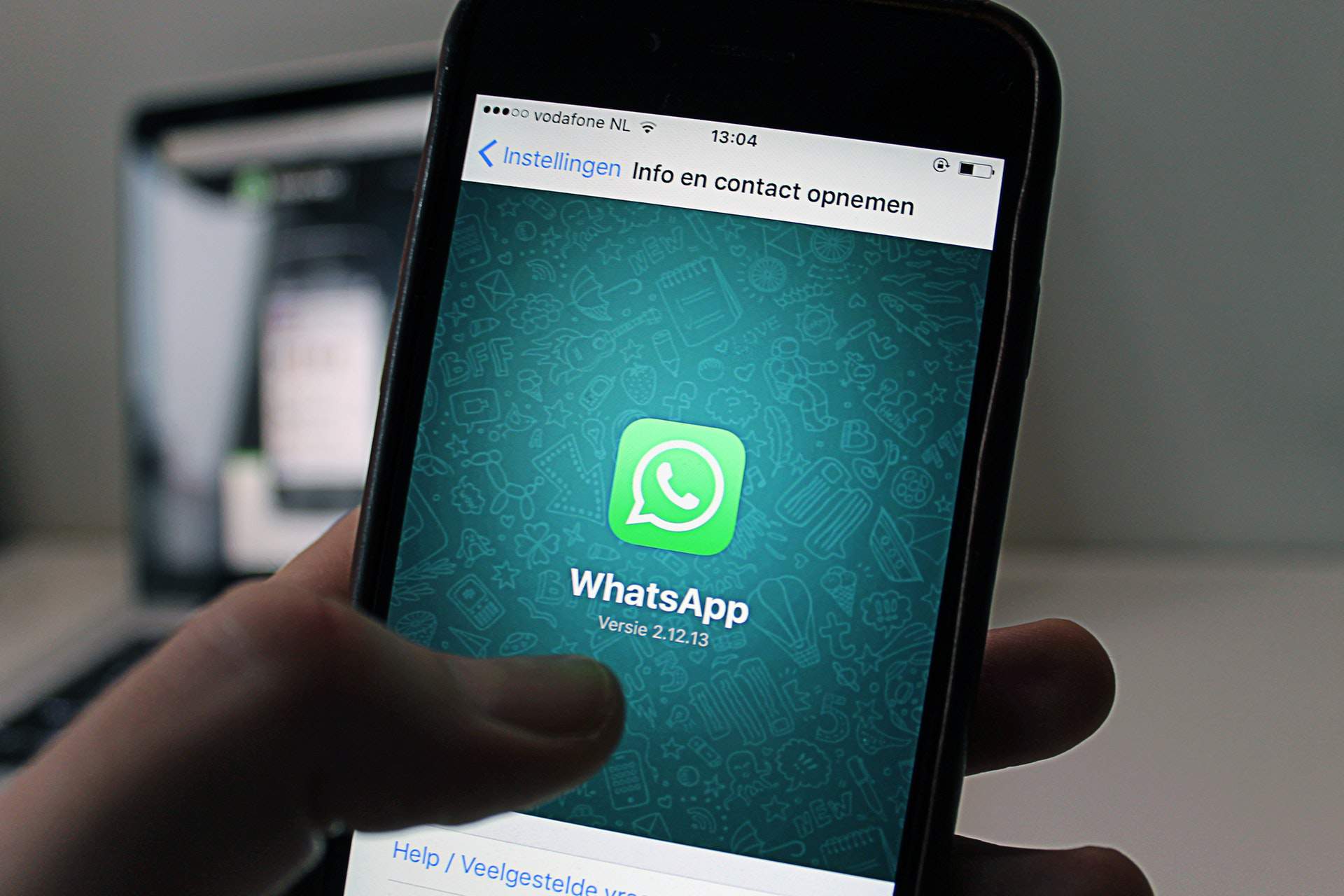 There are many spyware software's that have come up in the past few years that can hack your WhatsApp messenger app. The malware, known as Skygofree can switch on the microphone when a smartphone enters a specific location.
According to a Russian Cybersecurity research Lab, these hackers can get all of your data- call records, calendar events, emails and location stored in the device memory. This application can be scary because it can encrypt anyone's WhatsApp messages.
Android users can defend against this malware by downloading any security software that can scan their system and make sure that they visit only trustworthy sites and apps.