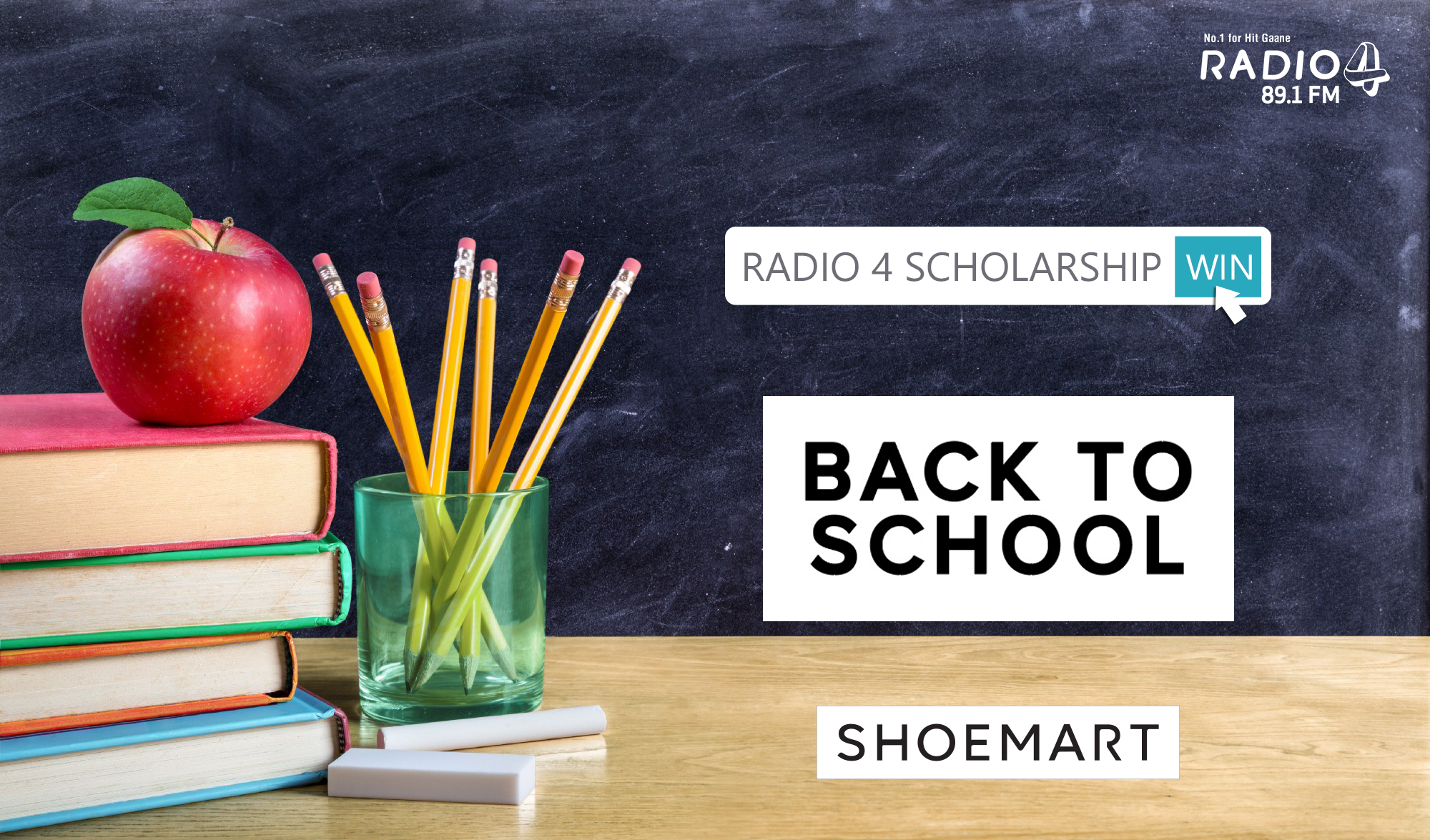 New school uniforms, superhero backpack, new stationary and the excitement of a new school term.
Once again, this year, we're teaming up with Shoe Mart to give away something that really matters - the gift of education to a deserving student in the UAE.
We want to hear about school children who are eager to learn and would benefit from a scholarship for this academic year.
To nominate someone who deserves a 20,000 Dirham for their education.
Radio 4's Back to School Scholarship in association with SHOEMART – Checkout their Back to School offers at ShoeMartStores.com.