AKSHAY KUMAR'S PADMAN TO NOW RELEASE ON FEBRUARY 9, 2018!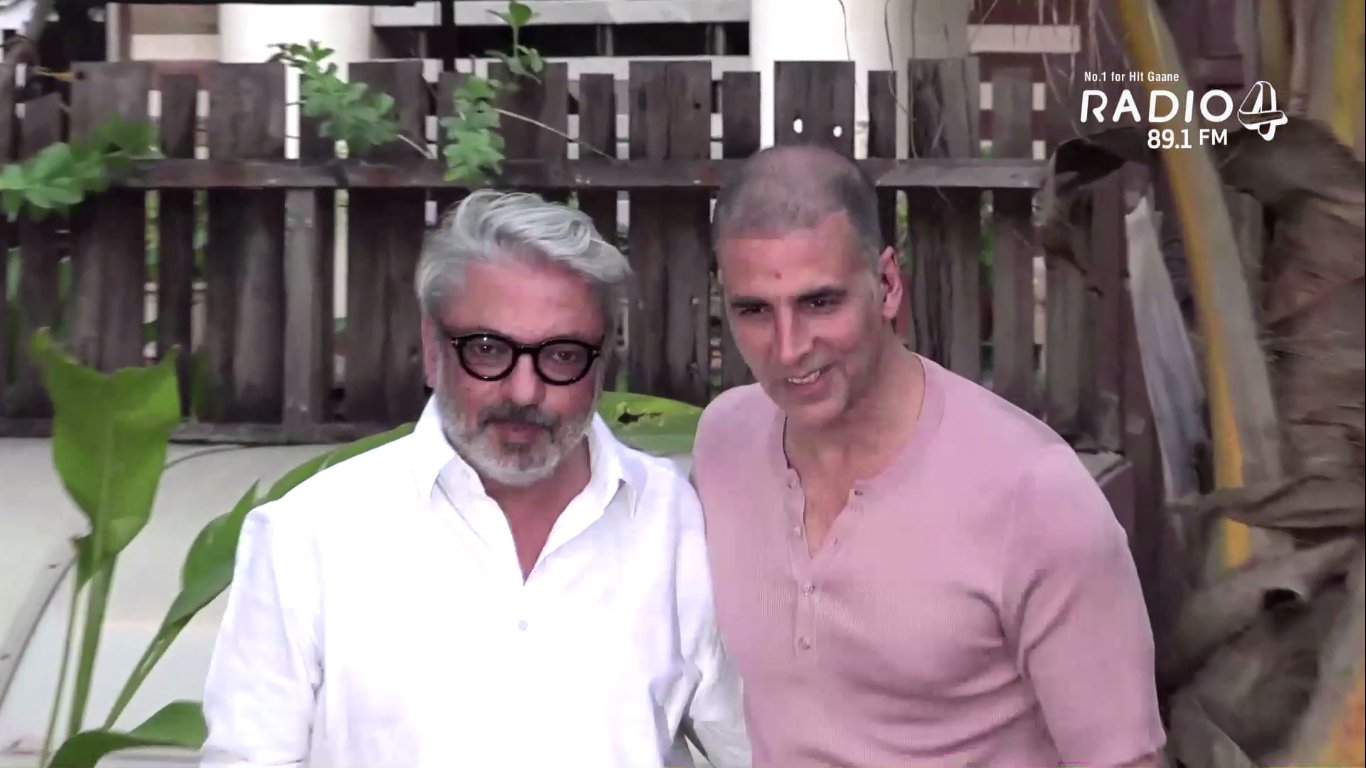 On January 25th, which is followed by the big Republic day weekend in India, two major Bollywood movies-Padmavaat and PadMan were supposed to release. But in a sudden twist of events, PadMan is now scheduled to release on February 9, 2018.
According to reports, Sanjay Leela Bhansali had to face a lot of problems in the past few months leading up to the film's release, so he finally met Akshay and requested him to push back the release of his film.
Speaking on the same issue, Akshay Kumar said, "I was doing my Filmfare rehearsal and Sanjay asked me if I could push the release of PadMan to February 9, 2018. We are one big family and I can understand he has gone through a lot for this movie"
Akshay Kumar's 'PadMan' will now finally share the box-office with Manoj Bajpayee's 'Aiyaary', which will hit the theatres on February 9, 2018.
#Radio4TrendingNow: Akshay Kumar's response to delaying PadMan over Padmavaat proves why he is the best actor in Bollywood!
Posted by 89.1 Radio 4 FM - No.1 For Hit Gaane on Saturday, January 20, 2018