A 'jodi-maker' or 'jodi – breaker' task for this week's nominations
Post a frenetic weekend as the contestants were shocked with double evictions, they seem to have a no breather from Bigg Boss's  whammies. The contestants welcomed two wild card entries, recently evicted Romil Chaudhury and Surbhi Rana. Their entries, left the house buzzing with the thought of what these two would do again ?  Will they create rifts in the house ? The people they will instigate?  The day saw light, when the contestants woke up to the song 'What is your mobile number'. This was Bigg Boss's modus operandi to hint at the nomination task that was to follow.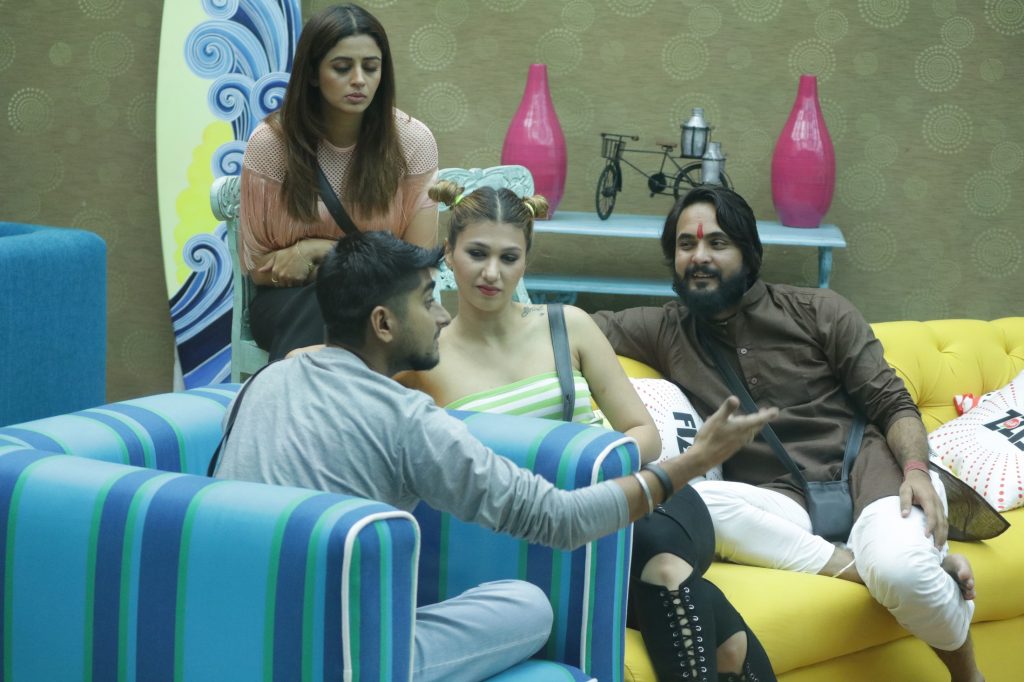 This week's nomination task will be challenging as it will test the level of bonding between the jodis. In the task, each single contestant will hold captive one member from each jodi. As a ransom, the single contestant can ask for anything from the other jodi member, if they obliged to the request, they will be exempted from nominations and the single contestant will get nominated and if they fail to oblige then the jodi gets nominated, leading to single contestant free from nominations.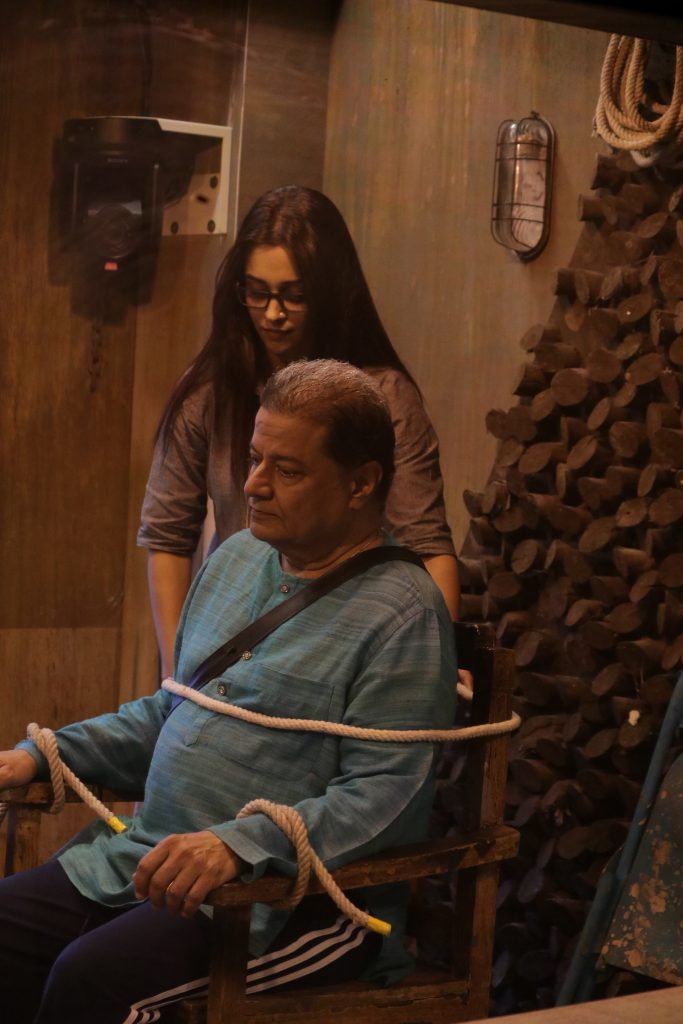 Deciding to give each other a tough competition, the task began with Dipika Kakkar and Anup – Jasleen jodi, where Anup was the captive,  among Deepak- Urvashi, Urvashi was the captive and Karanveer the kidnapper, Sreesanth kidnapped Saba while Srishty took Sorabh as hostage.
Don't forget to watch Bigg Boss 12 every night at 9 pm UAE only on COLORS