5 most inspiring cancer battles
As we recently heard, that Sonali Bendre has been been diagnosed with a fourth grade cancer and as she battles through this tough phase. Here are some of the others who fought or are fighting bravely through this life threatening disease.
MANISHA KOIRALA
She was diagnosed with ovarian cancer in 2012. She went through a gruelling treatment for 6 months. She has been completely free of the disease since 2015 and is now back in business. She featured in Lust Stories and played the role of Nargis Dutt in Sanju this year.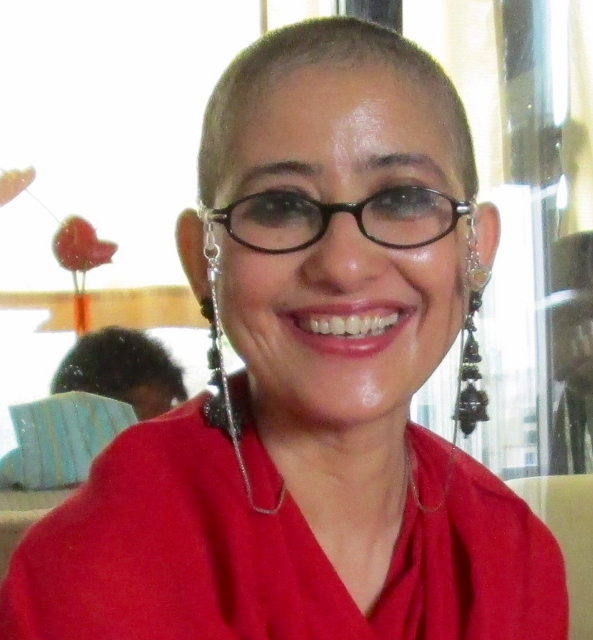 YUVRAJ SINGH
He is not only a survivor on the field but also with his battle with cancer, he was diagnosed in 2011 with a  condition called "mediastinal seminoma," a germ-cell tumour located between his two lungs and returned back in full swing in 2012.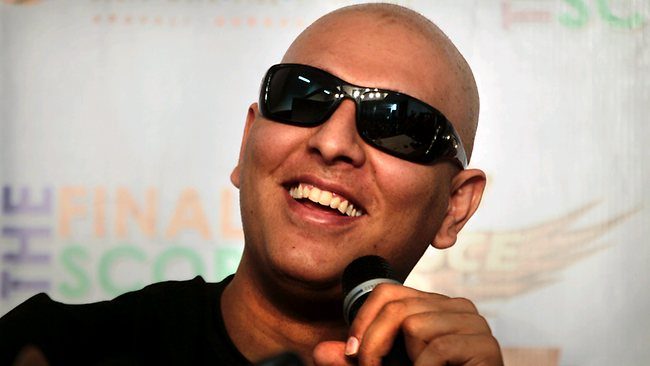 IRRFAN KHAN
This talented actor who has contributed to the hindi cinema in numerous and acclaimed by critics.He has recently been diagnosed with a rare disease, neuroendocrine tumor but has been brave and recently starred in the upcoming movie Karwaan.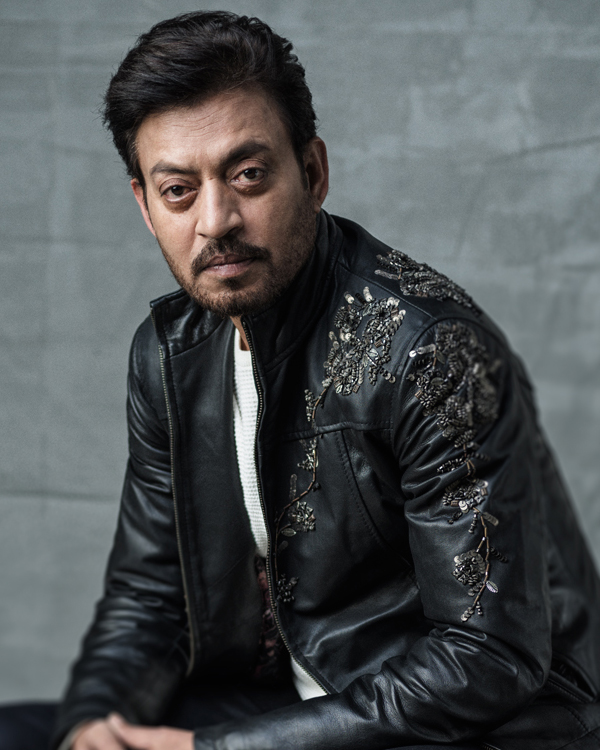 LISA RAY
Lisa was in 2009 diagnosed with multiple myeloma, a cancer of white blood cells known as plasma cells which produce antibodies.A year later, she announced that she was cancer-free, after  a stem cell transplant.As multiple myeloma is incurable, she is not completely cure of the disease.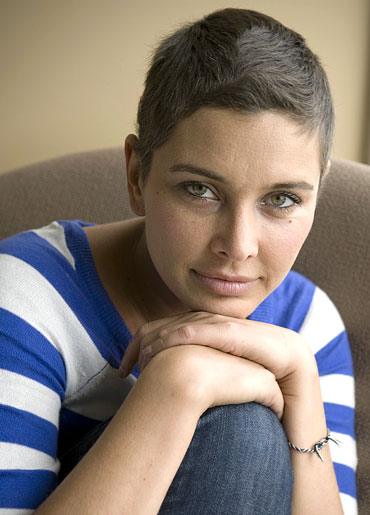 MUMTAZ
Veteran actress Mumtaz turns 65 on July 31st. The actress who ruled million hearts in 1960 and 70s now lives in London. Mumtaz was diagnosed with breast cancer and had to go through various chemo sessions and she says she lost her hair and eyelashes and looked like a 'cabbage patch doll'.